Envoy to set up R&D lab with Spanish company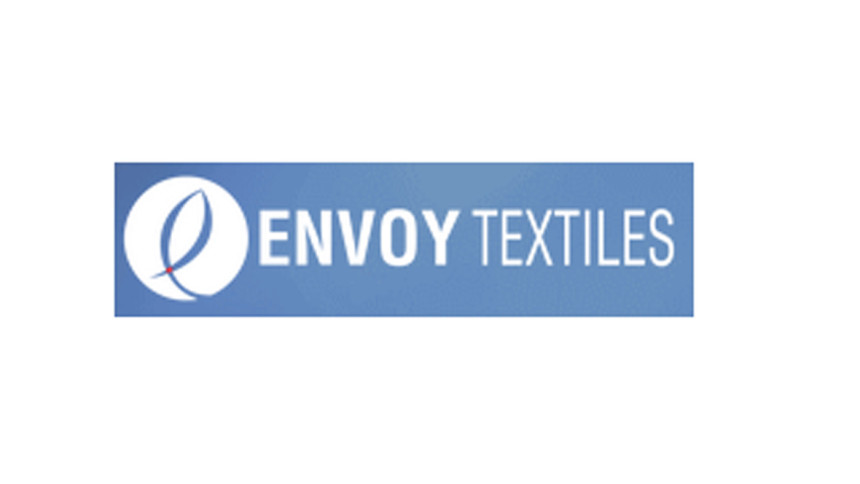 Envoy Textiles is going to set up an eco-efficient lab facility in a joint venture with Spanish textile solutions provider Jeanologia to develop new products to cater to the global market for denim.
Investors responded positively to its disclosure yesterday as Envoy shares rose 1.86 per cent to Tk 43.7 at Dhaka Stock Exchange (DSE).
The leading textile exporter said it decided to go for signing a know-how transfer and collaboration agreement with Jeanologia to set up the lab at Envoy's factory premises.
The initial investment for the project would be €270,000 (Tk 3 crore) for 12 months. The contract is subject to renewals, according to a filing by the Envoy at the DSE.
"This will give us an opportunity to develop new products and compete in the world market," said M Saiful Islam Chowdhury, company secretary of Envoy Textiles. In its disclosure at the DSE, Envoy said the purpose of the agreement was to work jointly to transform the denim industry.
Another target was to become a global example in terms of innovation and sustainability, and to develop and explore new business models for the company to adopt to the challenges of the industry, it said.
As per the contract, Jeanologia will have a 28 per cent stake in the lab as the company would participate by providing equipment. Envoy will provide the rest of the investment. Chowdhury said other denim producers in Bangladesh would also get certification services from the lab.
Envoy's profit after tax rose over threefold year-on-year to Tk 35.56 crore in the nine months ending in March 2022. The textile producer posted a 47 per cent increase in sales to Tk 889 crore in the July-March period of the financial year ending in June 30, this year.