DSE returns money to investors cheated by 3 brokerage firms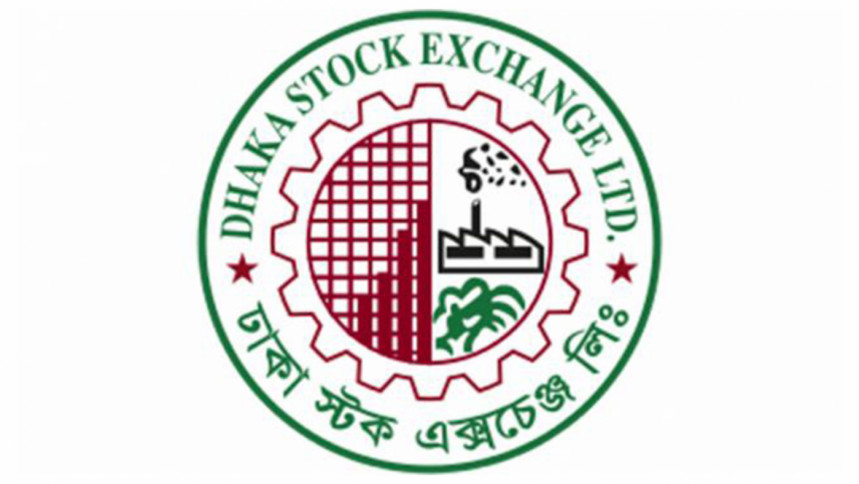 Dhaka Stock Exchange (DSE) has started giving money back to the investors, who were cheated by three brokerage firms -- Tamha Securities, Crest Securities, and Banco Securities.
The DSE has so far paid back 430 investors and more will get money in the days to come, according to an official of the premier bourse.
In a circular, the country's premier bourse said that it has started to pay back the money proportionately to the investors, who lodged their complaints to the bourse before May 15.
The money is being given back to the investors' beneficiary owner accounts in light of the direction of the Bangladesh Securities and Exchange Commission.
The investors have been asked to communicate with the DSE authorities for any queries.