Forex reserves cross $30b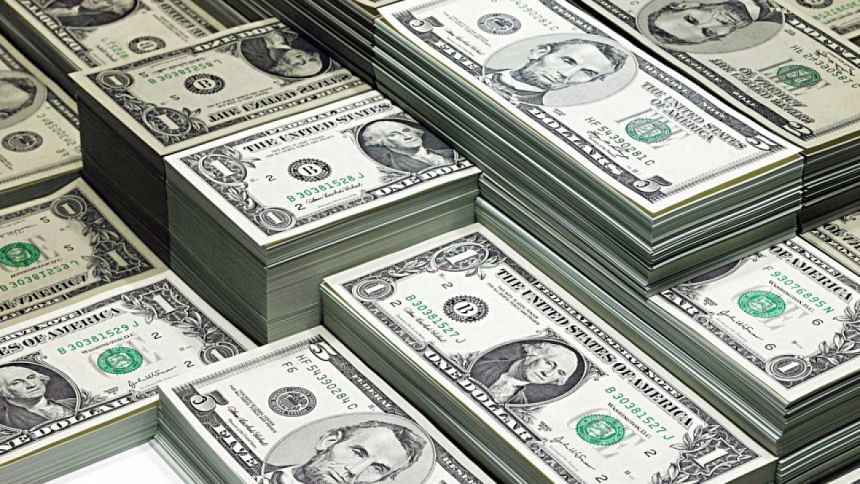 After a continuous fall in recent months, Bangladesh's foreign currency reserve rose slightly yesterday after an injection of $507 million as the budget support from the World Bank, officials said. 
The reserve rose to $30.36 billion from $29.77 billion two days ago, according to the central bank's latest statistics. This means the reserves have fallen by about 28 per cent from the $42.20 billion seen in May last year.
The reserves have been under strain for months due to higher imports against the lower-than-expected export earnings and remittances. It slipped below $30 billion after making routine payments of $1.18 billion to the Asian Clearing Union (ACU) against the imports for March-April.
The ACU is an arrangement through which participating countries settle import payments for intra-regional transactions.
The fund from the WB came after Bangladesh signed a deal with the multilateral lender on April 29.
The disbursement of the fund has helped improve the reserve situation, albeit slightly, and gave some breathing space to the country, which has been grappling with a foreign exchange crisis for nearly a year following the beginning of the Russia-Ukraine war.
"Our forex reserve will be enhanced further by June as major development partners, including the Asian Development Bank, are expected to release funds in the form of budget support," Md Mezbaul Haque, the spokesperson of the Bangladesh Bank, told the Daily Star.
An official of the finance ministry said the board of the ADB is expected to approve a $400 million budget support next month.
Other development partners such as the Asian Infrastructure Investment Bank, the Japan International Cooperation Agency and South Korea are expected to release funds as per their commitments, he said.