Digitalisation not contributing much to GDP growth: study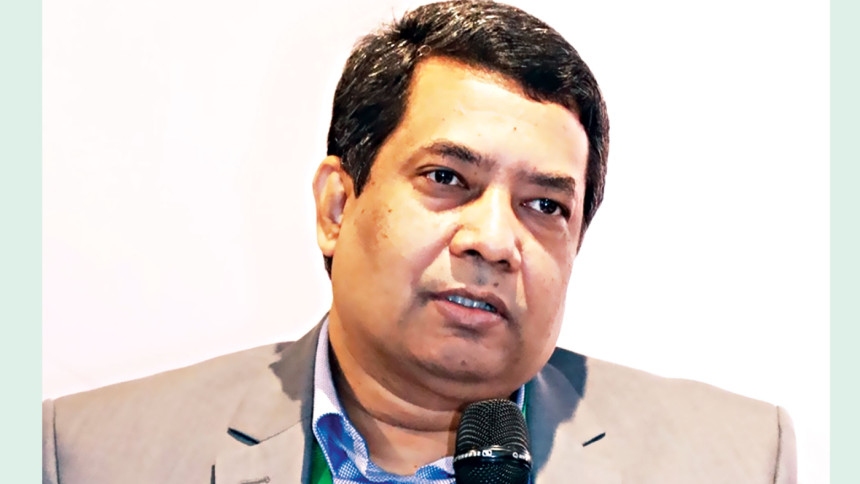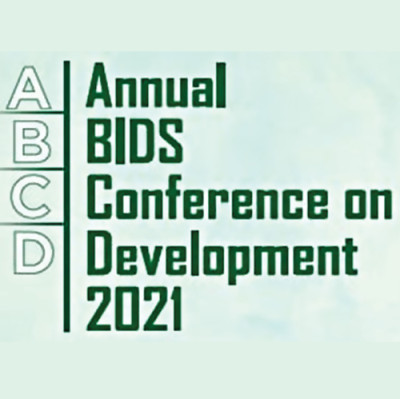 Increasing digitalisation and tele-density has contributed to the country's economic growth but it has not been as significant as in countries like India, said a study unveiled yesterday.
The share of information and communication technology (ICT)-related sectors to gross domestic product (GDP) is about 13 per cent in Bangladesh while it is about 26 per cent in India.
"To accelerate growth, we can rethink our digitalisation approach," said Monzur Hossain, research director of the Bangladesh Institute of Development Studies (BIDS), presenting a paper in a session at an Annual BIDS Conference on Development (ABCD) 2021.
The BIDS organised the three-day event at Lakeshore Hotel in Dhaka marking the 50th anniversary of Bangladesh's independence.
The study assessed the sector-wise contribution of the ICT to GDP in seven categories and found that the largest increase in the share of ICT equipment and service producing sectors has been observed in posts and telecommunications division.
The ICT-focused manufacturing industries, which includes electrical and optical equipment and telecommunication services, increased their share in GDPto 2.64 per cent between 2015 and 2019 from 1.83 per cent from 2005 to 2010, Hossain said.
However, contribution of other sectors such as those making use of ICT in manufacturing and services, as percentage of GDP, has rather remained stagnant which is the reason behind low impact of ICT on economic growth, he added.
Attention should be paid how use of IT can be increased in the manufacturing sector, Hossain said.
He said manufacturing and services sectors making use of the ICT constituted about 12 per cent of the total GDP in terms of employment between 2005 and 2009. It increased to 19 per cent from 2015 to 2019.
"Clearly, the ICT sector, though the size of ICT producing sector is small, show a remarkable increase both in employment generation and gross domestic product (GDP) over time," said Hossain.
This substantiated the importance of this sector for the Bangladesh economy, he added.
He said teledensity and ICTs have significant impacts on "Total Factor Productivity" (TFP) -- the productivity of all inputs taken together -- growth and thus the overall GDP growth as well.
"Total factor productivity and labour productivity growth has been gradually increasing after 2010 and onwards highlighting the inception of digital Bangladesh vision," he said.
The study said fixed broadband subscription per 100 people rose to 5.78 people on an average in 2020 from 0.3 in 2010, registering a compound annual growth rate (CAGR) of nearly 31 per cent.
Meanwhile, in case of mobile phone subscription, this was double to 103 people from 46 people.
The percentage of the population using internet grew three times to nearly 68 per cent in 2020, recording a 14 per cent CAGR from 20 per cent in 2012, according to the presentation.
Overall tele-density shot up during the period.
"An enormous benefit of digitalisation has been observed during the Covid-19 crisis, and therefore, for faster recovery, digitalisation efforts need to be strengthened," he said.
Hossain emphasised focusing more on sectors producing ICT equipment and services and manufacturing sectors making use of ICT with possible fiscal and monetary policy incentives to encourage them to adopt large scale automation leading to innovations.
"The digital economy could promote development potentials and harness new development opportunities in more remote and economically lagging regions, leading to an inclusive and balanced growth," he said.