Tourism Board arranges mega event to attract regional tourists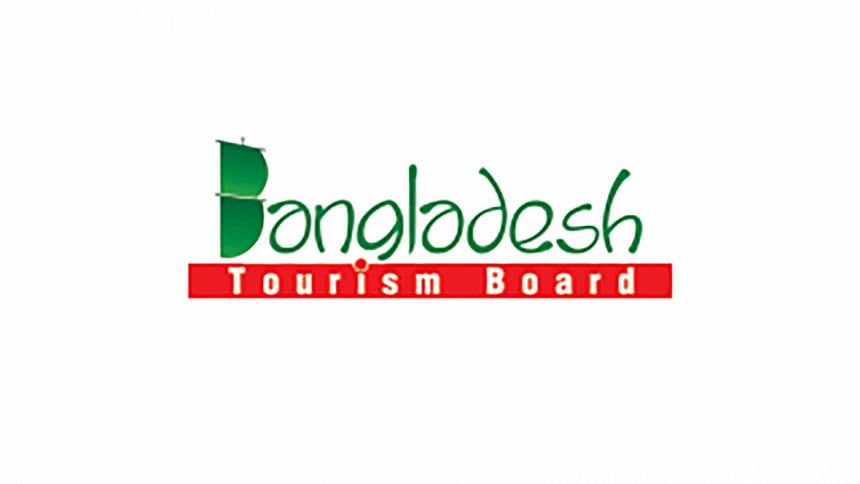 Around 100 tour operators from India, Nepal, Bhutan and Sri Lanka are participating in the programme.
The four-day-long "Mujib's Bangladesh: Tourism Promotion and B2B Exchange Programme" started today in Dhaka aiming to boost the country's tourism sector.
Around 100 tour operators from India, Nepal, Bhutan and Sri Lanka are participating in the programme as Bangladesh wants to attract regional tourists, especially from landlocked neighbouring countries, showcasing its sandy beaches.
"We would like to attract more regional tourists to give a boost to our pandemic-hit leisure industry through expanding our inbound tourism spectrum," Bangladesh Tourism Board (BTB) Chief Executive Officer (CEO) Abu Tahir Muhammad Zaber told the programme at a city hotel.
The BTB, under the aviation and tourism ministry, has arranged such a tourism promotion event for the first time in the country.
A total of 97 tour operators - 52 from India, 19 from Sri Lanka, 14 from Bhutan and 12 from Nepal - have joined the programme and interacted with 125 local tour operators, tourism service providers and airlines to find the best way to bring tourists from their countries to Bangladesh.
BTB CEO said all the tour operators of India are from bordering West Bengal and north eastern seven sisters - Assam, Meghalaya, Nagaland, Monipur, Tripura, Mizoram and Arunachal as Dhaka's focusing on regional tourists.
"Our longest unbroken sandy sea beach in Chittagong and Cox's bazaar would be a good tourism product for the travellers from landlocked seven Indian northeastern states, Nepal and Bhutan," the BTB boss said.
He said Bangladesh's tour operators also discussed how Nepal and Bhutan can send foreign tourists to Bangladesh by making extended tour plans.
The BTB CEO said under the tourism master plan, Bangladesh government would focus to improve tourism connectivity and to ease visa process for the regional tourism circuit to benefit the country's tourism sector.
BTB will bring all foreign tour operators to beach town Cox's Bazar tomorrow (Sunday) to show them the existing facilities and tourism products there.