Kabir re-elected as BCMA president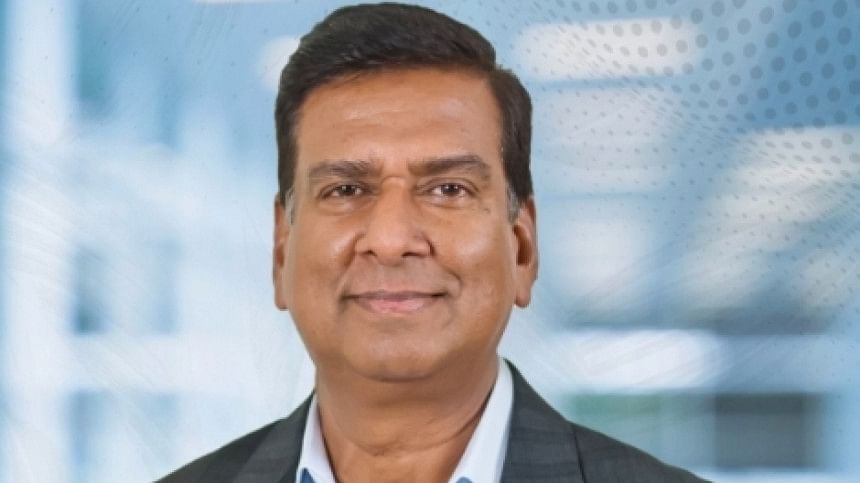 Md Alamgir Kabir, vice-chairman of Crown Cement PLC, has been re-elected as president of Bangladesh Cement Manufacturers Association (BCMA) for the period of 2023-25.
Kabir is the chairman of GPH Ispat Ltd and director of Premier Cement Mills Ltd, said a press release.
In an immediate reaction, he said the cement industry of Bangladesh is now in a deep crisis.
"So, working with the policymakers to flourish the cement sector as well as keep the consumers' interest will be our main task," Kabir said.
Imran Karim, vice-chairman of Confidence Cement Ltd, and Abdul Khaleque Pervez, managing director of Diamond Cement Ltd, were also re-elected as the 1st and 2nd vice-president of the BCMA.
Treasurer Faizur Rahman Bakul (Noapara Cement) and Sk Jashim Uddin (Akij Cement), Tahmina Ahmed (Seven Ring Cement), Md Shahidullah (Metrocem Cement), Ashraful Amin Badal (Heidelberg Cement) and Nab-E-Zahir (Mir Cement) are the executive members.
They were re-elected at the BCMA's 24th annual general meeting held at the association's office in Dhaka yesterday.
Bashundhara Group Chairman Ahmed Akbar Sobhan and Meghna Group of Industries Chairman Mostafa Kamal previously served as president of the BCMA before Kabir.