BATBC to invest another Tk 574cr in Savar plant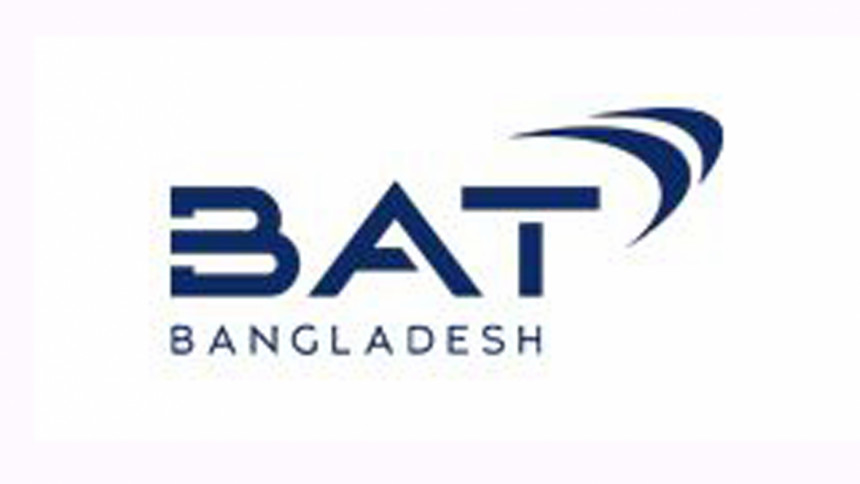 The British American Tobacco Bangladesh Company (BATBC) yesterday decided to invest another Tk 574 crore in its Savar operations to cater to upcoming export opportunities and create contingency capacity.
The cigarette maker had invested Tk 514 crore in the same factory back in 2021 to increase its production capacity.
"With an eye on future exports, the board has approved an investment of about Tk 574 crore to further expand the Savar factory's production capacity," said Sheikh Shabab Ahmed, head of external affairs at BATBC.
"We believe with the improved capacity we will be equipped for any future demand," he added.
After this decision was made public, stocks of BATBC rose 0.65 per cent to Tk 584 at the Dhaka Stock Exchange.
In 2021, the company's net turnover rose 24 per cent to Tk 7,487 crore, up from Tk 6,029 crore the previous year, according to its annual report.
In the same period, the London-based company logged profits of Tk 1,496 crore, which was 37.5 per cent higher than that of 2020.
BATBC has cigarette factories in Dhaka and Savar, a green leaf threshing plant in Kushtia, a green leaf re-drying plant in Manikganj, and a number of leaf and sales offices throughout the country.
Even in the face of the Covid-19 pandemic, BATBC ensured shipments of export orders for tobacco leaves to customers across 17 overseas destinations in 2021.