Paperfly legal notice to Evaly seeks Tk 7cr dues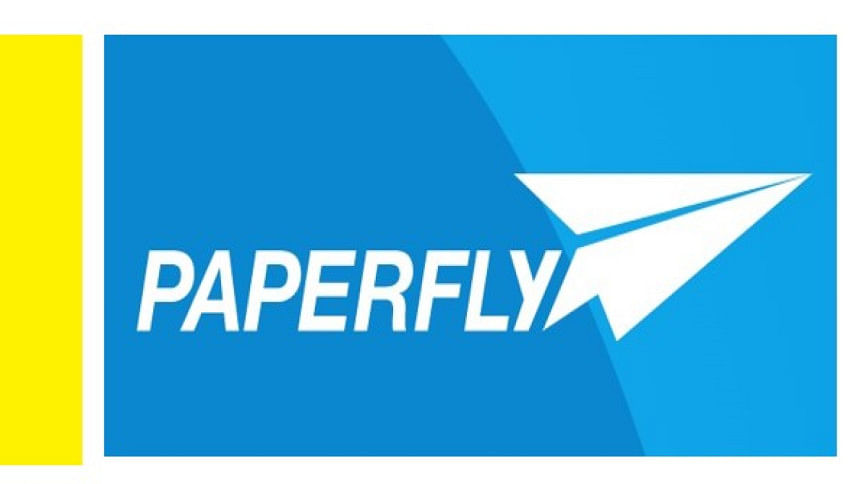 Tech-based logistics provider Paperfly has recently sent a legal notice to beleaguered e-commerce platform Evaly asking for the settlement of outstanding payments for delivery service charges of Tk 7 crore.
"We sent the legal notice on Monday giving them one week to respond. If there is no answer, we will sue Evaly," Rahath Ahmed, co-founder and chief marketing officer, told The Daily Star.
Paperfly has been making the last mile deliveries of Evaly for a long time and Evaly has not paid its dues for deliveries from January to July, said the logistics provider. "We have tried on many occasions to settle the matter. But, they have sent us many post-dated cheques and the withdrawal dates are many months away," he added.