BFIU seeks bank account info of 23 online shops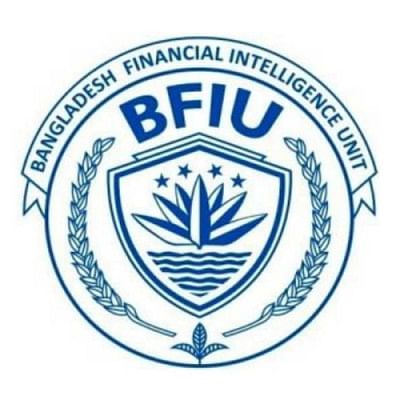 Bangladesh Financial Intelligence Unit (BFIU) has asked banks to send information of accounts of 23 digital platforms, including Daraz and Priyo Shop, and 29 executives related to the firms.
The BFIU issued the directive earlier this week and also suggested that banks provide information about the firms and companies.
The move comes at a time when the government is taking various steps to bring discipline in the e-commerce sector amidst allegations of a number of e-commerce platforms, including Evaly and Eorange, not delivering products against advance payments by customers.
Top executives of Evaly and Eorange are now behind bars.
After several regulatory measures, the government formed a new committee to bring all e-commerce firms in Bangladesh under one umbrella and safeguard the interests of the consumers and merchants who were deceived.
In its letter issued to banks, the BFIU also asked banks to provide account information of firms, including Infinity Marketing, Annex Worldwide, Shadhin, Akasnil, Sreshtho.com, Alif World, Bangladesh Deal and e-shop India.