UCB to form subsidiaries in Hong Kong, Malaysia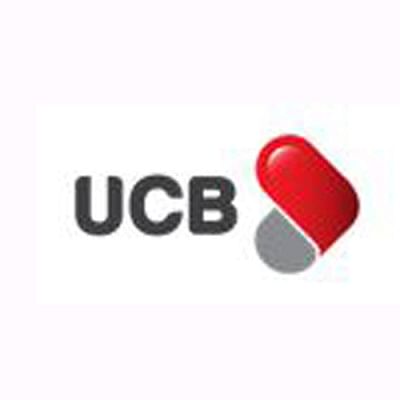 United Commercial Bank (UCB) has decided to form two subsidiaries in Hong Kong and Malaysia to run trade finance and money service business, albeit all subject to the approval of the regulatory authorities.
The lender disclosed the decision in two separate posts on the Dhaka Stock Exchange (DSE) website.
The Hong Kong subsidiary will have a paid-up capital of $650,000 to conduct trade finance and other business while the Malaysian one $950,000 to operate money service business.
The bank had earlier decided to form a subsidiary in Singapore to acquire a business on remittance.
Stocks of the UCB dropped 3.82 per cent to Tk 15.10 yesterday at the DSE. The paid-up capital of the bank is Tk 1,278 crore, according to the data of the DSE.