Southeast Bank gets executive, risk management committee chairmen
Southeast Bank has recently witnessed the appointment of two new chairmen for its executive committee and risk management committee at its 636th board of directors meeting. 
Sponsor director Azim Uddin Ahmed will head the risk management committee. He is the chairman of Mutual Group, Mutual Trading Company, AD Holdings and Arla Foods Bangladesh, says a press release.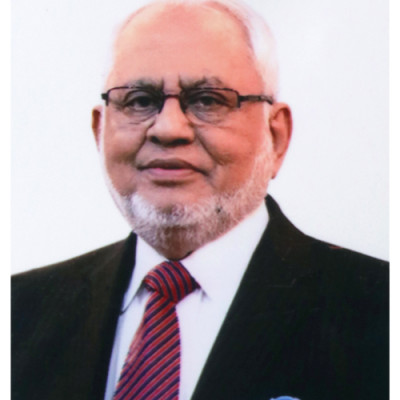 Ahmed is a partner of Mutual Agro Complex, Mutual Departmental Store and Mutual Distribution and Silonia Agencies, managing director of Mutual Food Products and a managing partner of Mutual Logistics Service.
He obtained a graduate degree from the University of Dhaka.
Meanwhile, founding chairman and director MA Kashem will head the executive committee. He is the chairman of Rose Corner.