Reappoint bankers sacked without specific charges: BB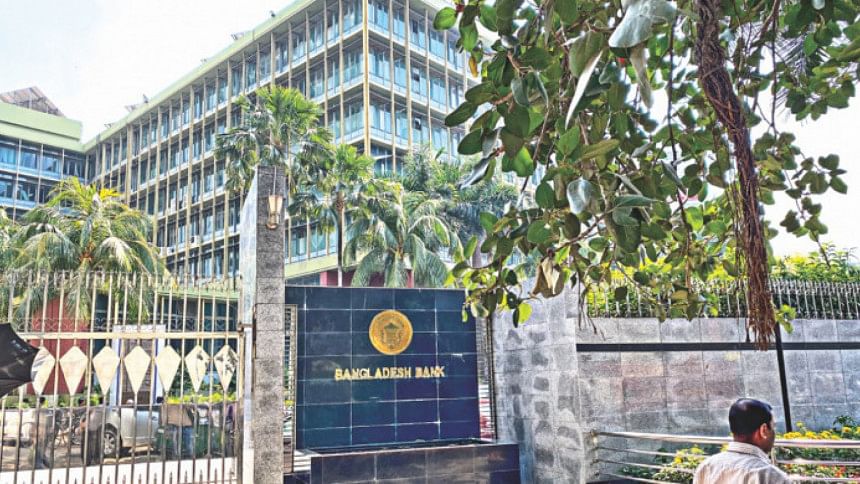 Bangladesh Bank (BB) yesterday asked banks to reappoint bankers who were sacked without any specific and proven charges.
The central bank also directed banks to refrain from terminating employees without valid reasons.
Bangladesh Bank issued the directive after it received allegations that some banks sacked some of their employees without specific and proven charges. It was done on grounds of inefficiency and failure to attain targets.
And in some cases, bankers are not given their due benefit after resignations, said the central bank in a circular sent to chief executives of banks.
Bangladesh Bank said it directed banks in 2020 to create an environment such that bankers feel motivated to work for implementation of the government declared stimulus package and revive the economy from the damages caused by coronavirus pandemic.
Bankers are acting as frontline workers to implement the packages and keep the economy running, said the BB, adding that many bankers suffered from Covid-19 infection and many died.
Under this circumstance, bankers will be in panic. They will lose their mental strength and work motivation, said the BB.
As a result, meritorious and experienced people will be reluctant to join the profession, which will have a negative effect in the long term, said the central bank.
The BB asked banks to refrain from sacking bankers or forcing them to resign on grounds of failure to achieve targets and inefficiency.
It also suggested that banks rehire those who were sacked from April 2020 to September 15 this year without any specific reason.
The BB also asked banks to send a list of people who were terminated or resigned from April 1, 2020 to September 15, 2021 by this month.