NBFIs can reschedule loans just 3 times: BB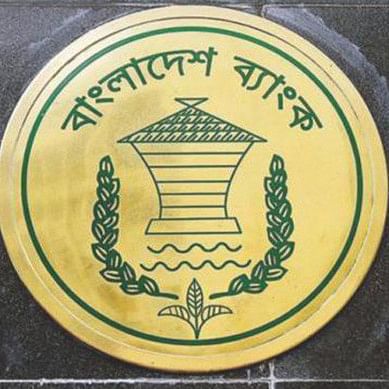 In a bid to bring about discipline in the rescheduling of loans by non-bank financial institutions (NBFIs), Bangladesh Bank has announced that these institutions cannot reschedule one loan more than three times.
The move came after the central bank found the financial institutions repeatedly rescheduling various types of loans -- term, housing, short-term and small loans -- without taking into consideration borrowers' repayment capacity.  
They are also fixing the timeframe for rescheduling and paying instalments through various ways.
The actual scenario of the realisation of loans by the NBFIs is not reflected in the absence of a proper method for rescheduling, said Bangladesh bank in a circular.
The central bank said the NBFIs would need to have a policy on the rescheduling of loans or lease approved by their board of directors.
Moreover, their credit committees will be required to explain the reasons behind rescheduling any loan.
The boards of directors will have to have a definitive idea on the proper use of loans when taking the decision on rescheduling any.
In order to assess the capacity of borrowers, the NBFIs will have to take into account cash flow and audited financial statements, according to Bangladesh Bank.
The BB said in case term loans, lease or investment by the NBFIs become substandard, the NBFIs would be able to reschedule the outstanding amount for up to 48 months for the first time.
The central bank said the NBFIs can regularise substandard loans for a maximum of 36 months in the second phase and for a maximum of 24 months the third time.
For loans turning doubtful, rescheduling can be done for 36 months for the first time. The period of rescheduling declines in the second and third phase.
If the term loans turn bad, the NBFIs can reschedule it for a highest 36 months for the first time. The tenure of regularisation reduces in the second and third phase too.
The central bank said no loan can be rescheduled if a borrower fails to repay it following regularisation for a third time. The person will be treated as habitual defaulter, said the BB.