National Bank fined Tk 55 lakh
Lender concealed loan info of 11 persons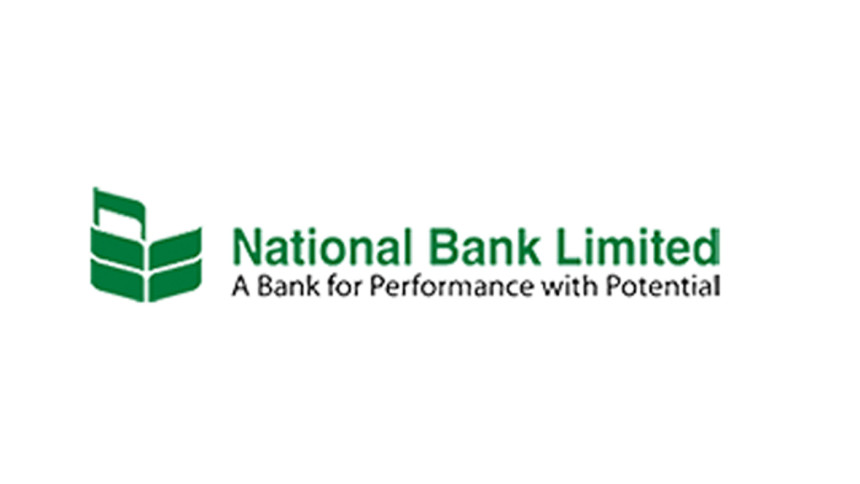 Bangladesh Bank has fined National Bank Tk 55 lakh for concealing loan related information of 11 persons, which was a gross violation of banking rules.
Nine of the 11 are family members of Zainul Haque Sikder, the bank's former chairman, and two top executives of Sikder Group, according to a probe carried out by the central bank.
Rick Haque Sikder and Ron Haque Sikder, both directors of National Bank and sons of Zainul Haque Sikder, are also included in the list.
National Bank did not submit the loan information of credit cards used by the 11 persons.
The bank allowed the 11 to spend way beyond the foreign currency quota of the credit cards, in other words depositors' money, on the instruction of Zainul, who passed away on February 10 last year.
Bangladesh Bank imposed a Tk 5 lakh fine against each credit card as the bank had not submitted the relevant information to Credit Information Bureau, said a BB official, wishing not be named.
The banking regulator imposed the fine in December and this month, the official said.
The 11 persons spent a staggering $10.65 million (about Tk 91.4 crore) from 2017 to 2021 through international credit cards, in a serious breach of banking rules.
In contrast, just $660,000 or Tk 5.66 crore was permissible.
The persons have just laundered money abroad through the credit card, the BB official said.
As per the BB rules, a Bangladeshi national can spend a maximum of $12,000 per year outside of the country through credit cards.
Despite repeated phone calls by this correspondent, National Bank Managing Director Md Mehmood Husain could not be reached for comments.