Nagad unblocks all but 8 accounts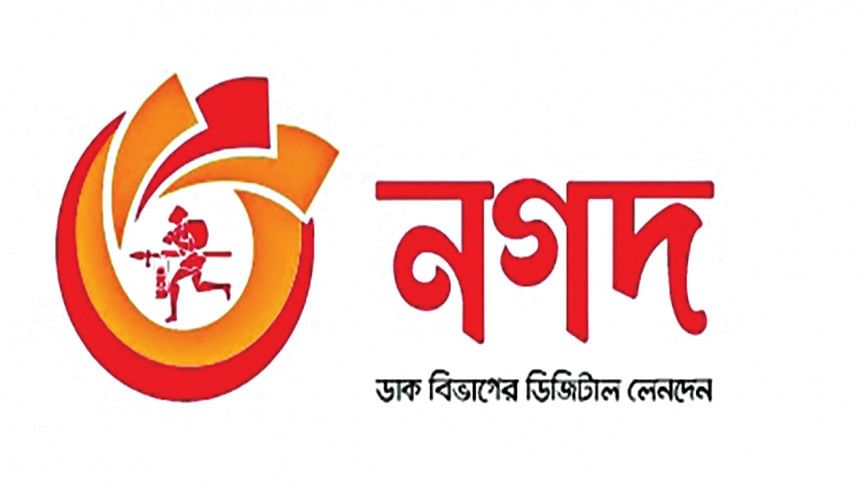 Nagad yesterday said it unblocked all but eight accounts, including that of the chief executive officer of digital commerce company Sirajganj Shop, which were alleged to have been involved in a "scam".
The mobile financial service (MFS) provider had blocked some 18,000 accounts two weeks ago after suspicions were raised over unusual transactions with some e-commerce platforms, a move that proved troublesome for Nagad users.
The MFS provider also handed over information involving the eight accounts to regulators and law enforcement agencies.
"After multiple analysis and scrutiny, except eight confirmed accounts involved in a scam, all other Nagad account which were automatically put on balance-on-hold for unusual transactions, were reactivated on Wednesday," Nagad said yesterday.
As a result of the extensive analysis, it was possible to identify the accounts involved in the scam while completely securing money of 18,000 customers, it added.
The MFS provider, which operates based on a no-objection certificate from Bangladesh Bank, said it found eight accounts where refunds were going.
"After the time consuming analysis, Shirajganj.com CEO Jewel Rana's account, accounts of his family members, business partners and employees were also identified," Nagad said in a statement.
"The process of legal action on the matter is in progress," it said.
Despite repeated attempts over the phone and SMS since last night, Rana could not be reached for comments.
Nagad said no money was deducted from the accounts which were temporarily suspended.
The MFS operator said its technology automatically put some accounts on hold temporarily after "observing signs of suspicious transactions with some e-commerce platforms three weeks back".
"Later, through ongoing discussion with the authorities, extensive analysis and scrutiny, the accounts with satisfactory results were opened in phases," it added.
Nagad said it did not find any big purchases through the accounts and the refunds had been going to the accounts for the last three months. It declined to share the amount.
Nagad Managing Director Tanvir A Mishuk said already balance-on-hold accounts had been reactivated in phases with complete security and ensuring refunds from Shirajganj Shop.
"As per our commitment to our valued customers we took the measures to remove their misery. And this trust has a name, Nagad," he said.
Launched in March 2019 as an MFS of Bangladesh Post Office (BPO), Nagad was operated by Third Wave Technologies Ltd as its master agent and it was renamed as Nagad Ltd in February this year.
The MFS got three months' extension to September this year from Bangladesh Bank to get a full-fledged licence by forming a subsidiary with majority stakes of BPO.
Nagad said it had acquired 5.5 crore customers with a daily average transaction of more than Tk 700 crore.