Brac Bank gets BB's top SME stimulus disbursement recognition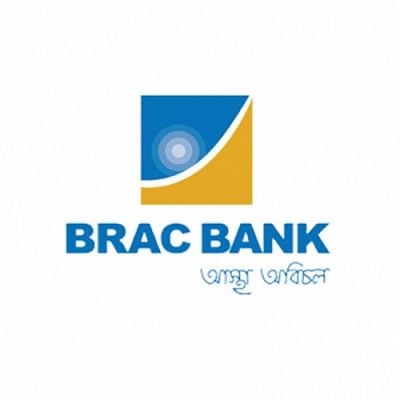 Bangladesh Bank (BB) has recognised Brac Bank for its role in the implementation of the first phase of a Covid-19 stimulus package for cottage, micro, small and medium enterprises in financial year 2020-21.
The government declared a Tk 20,000 crore stimulus package to help the enterprises recover from the pandemic's fallouts.
Brac Bank fulfilled an incremental target of Tk 1,500 crore in the first phase (April 2020-June 2021), which is the highest in the industry, says a press release.
Fazle Kabir, governor of the BB, handed over a certificate to Md Sabbir Hossain, deputy managing director of Brac Bank, at the central bank in Dhaka on Tuesday.
"We appreciate Bangladesh Bank for keeping confidence in Brac Bank by assigning us with incremental target under the stimulus package," said Selim RF Hussain, managing director of Brac Bank.