Brac Bank employs transgender people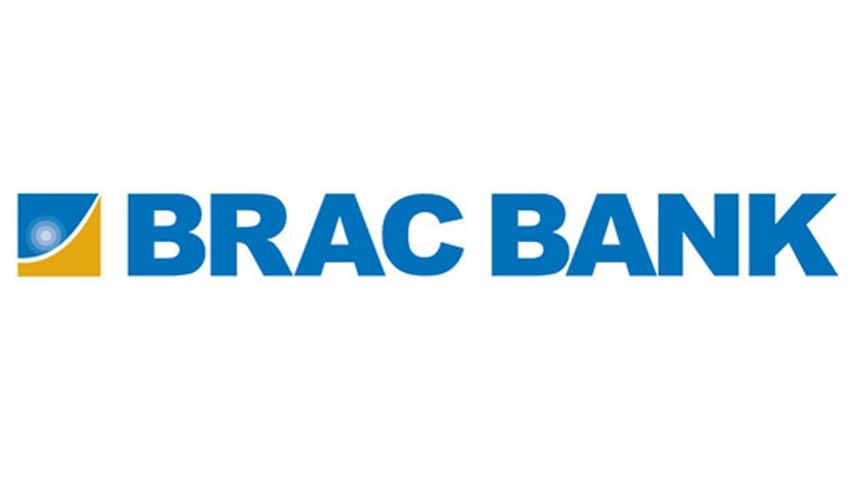 Brac Bank has widened its workplace diversity by introducing employment opportunities for the country's transgender and physically challenged people.
As such, a total of 14 marginalised people -- five from the transgender community and nine physically challenged -- will be placed in different positions within the organisation based on their skill set, Brac Bank said in a statement issued yesterday.
Earlier in March this year, private television channel Boishakhi TV appointed the country's first ever transgender newscaster.
Tashnuva Anan Shishir, a talented model and actress, began her journey as the network's news anchor on March 8, marking International Women's Day.
"Brac Bank believes that race, religion, sexual orientation, gender identity or physical challenges should not be a barrier for any individual to achieve their potential," said Selim RF Hussain, managing director and chief executive officer of Brac Bank.
"We believe this step will raise awareness on the need to assimilate transgender communities into the mainstream," he added.
Brac Bank took this initiative in response to its inner calling to be a responsible corporate citizen.
This is because someone needs to take the first step towards dispelling social stigma and ensuring social justice as every human deserves.
"I also thank the country's educational institutions that provide learning opportunities for transgender and physically challenged people," Hussain said.
The CEO and managing director went on to say that as an organisation based on values, Brac Bank believes in "leaving no one behind and respects the importance of distinctive life journeys that extend beyond the paradigms of gender".
"Our work focuses on creating equitable processes and policies that allow us to create enough space for everyone to thrive," he said.
This approach is ushering in a new era of creating inclusive societies where no one is judged based on gender or any other physical attribute rather than their talent and potential.
"So, we believe that many organisations should emulate this example and create equal opportunities for everyone," Hussain added.
Brac Bank has been one of the country's fastest growing finance institutes since its inception in 2001. The bank particularly focuses on arranging finance for the small-and medium enterprise (SME) segment.
With 187 branches, 374 automated teller machines, 461 SME unit offices, 541 agent banking outlets and a diverse workforce of more than 8,000 people, Brac Bank serves customers across the corporate, retail, and individual segments.