BFIU freezes bank accounts of payment gateway Foster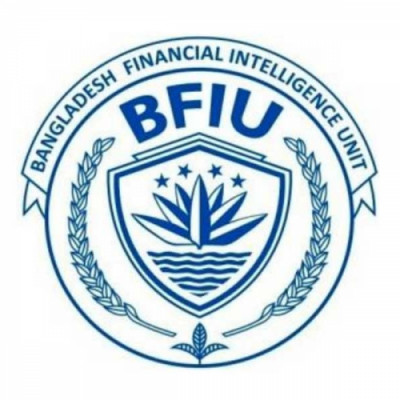 The Bangladesh Financial Intelligence Unit (BFIU) has frozen the bank accounts of Foster Payments due to its alleged involvement in money laundering.
The payment gateway service provider settled the transactions between clients and controversial e-commerce platform Qcoom.
The agency took the decision on September 9, officials of the BFIU said.
An official of the Bangladesh Bank says any business that intends to act as a payment gateway service provider is required to take a licence from the central bank.
Although Foster had applied for a licence earlier, the company is yet to manage any approval from the central bank to run its business.
Last month, Ripan Mia, chief executive officer of Qcoom, told The Daily Star that Tk 420 crore had been stuck with Foster Payments since July, which included Tk 200 crore from 20,000 customers.
The Detective Branch of the police arrested him on Monday on charges of embezzling money through online fraud.
Qcoom has recently suspended its physical operations after hundreds of customers thronged its office in Dhaka, demanding products or refunds after it failed to make deliveries within the promised dates despite receiving payments in advance.
Md Al-Beruni, senior manager at the corporate finance department of Foster, declined to comment on the BFIU move.
He said the company was now carrying out all types of activities, including settling banking transactions, at the moment.
He, however, admitted that the company was facing a bit of difficulty in running the operation.