2 more banks fined for breaching stock investment rules
BB warns 4 others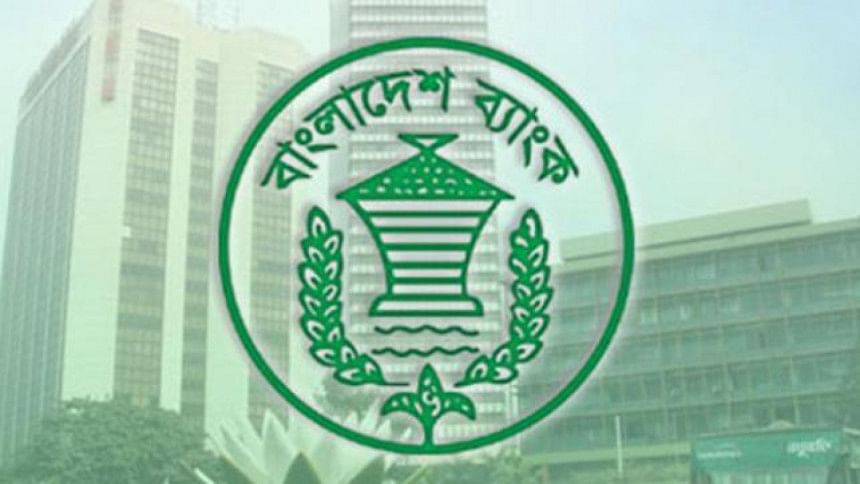 The Bangladesh Bank yesterday fined two more banks and warned four others for investing in the stock market breaching rules.
Exim Bank and Premier Bank were fined Tk 50,000 each as they violated the regulations of the central bank's special package for banks for the stock market.
Earlier, the BB imposed fines on NRB Bank and NRB Commercial Bank for breaching securities rules.
The central bank had earlier warned Exim Bank and Premier Bank not to breach the rules, a BB official said.
In a statement, Premier Bank said it had complied with all stock investment-related regulations set by the central bank.
The lender bought some shares of the companies that did not pay 10 per cent dividend in the consecutive three years. It made the correction immediately after discovering it, the statement said.
Senior officials of Exim Bank declined to comment.
The BB warned four lenders – Eastern, Union, Global Islami and Agrani -- as they were also found to have breached the regulations of the special fund created by the central bank.
BB officials say that the central bank would take punitive measures against them if they flout the rules once again.
Contacted, officials of the four banks declined to comment.
The central bank announced the special package for banks in February last year to make the stock market vibrant.
Each bank is allowed to create a fund worth Tk 200 crore by securing financial support from the central bank to invest in the stock market.
Lenders are permitted to receive the fund through repurchase agreements against treasury bills and bonds. They have to pay a 5 per cent interest for the fund and repay it by February 2025.
Banks are allowed to show the fund as a special investment, which will be beyond a bank's stock market exposure.
The Banking Companies Act 1991 limits a bank's stock market exposure to 25 per cent of its capital, which includes paid-up capital, share premium, statutory reserve and retained earnings.