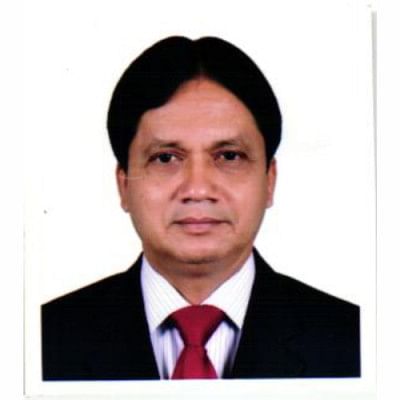 Mohammad Feroz Hossain has recently been promoted as additional managing director of Exim Bank. Prior to this promotion, he was the deputy managing director of the bank, Exim Bank said in a statement yesterday.
Hossain started his banking career with National Bank. Later he joined Exim Bank as an assistant vice president in 1999. In his 19 years' career in Exim Bank, he was the head of many divisions and manager of different branches.
Hossain attained his MSc and BSc degrees from the University of Dhaka.