BB steps in to ease Eid liquidity crunch
Tk 2,300cr injected into money market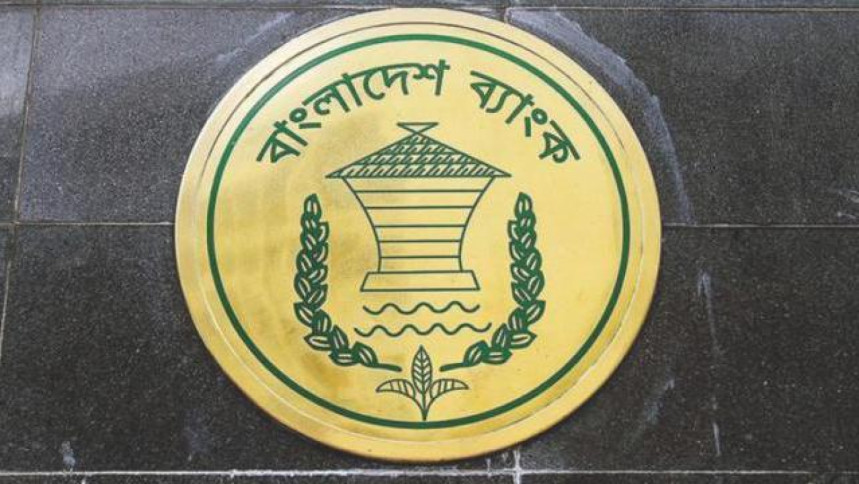 The central bank yesterday injected Tk 2,300 crore into the money market to ease liquidity crunch in the banking sector amid the cash withdrawal spree in the lead up to Eid.
Cash-strapped banks secured the fund using the window of repurchase agreement (repo) and assured liquidity support facility (ALSF) at 6 percent interest rate.
The repo is a short-term fund that the central bank gives to commercial banks in case of capital shortfall, while primary dealer banks, which are dedicated to lending to the government, are allowed to get funds through the ALSF.
The central bank lent Tk 3,000 crore and Tk 4,000 crore every day through the windows for some working days in April. It went down significantly for most working days in May.
Injection of funds into the market before Eid-ul-Fitr, one of the largest religious festival for Muslims, is a common phenomenon and it is done to keep the market stable, a Bangladesh Bank official said.
Transaction in the interbank call money market, which allows banks and non-banks to borrow and lend for a short period, also accelerated in the last few days.
But, the weighted average interest rate in the call money market is still under control as the central bank has repeatedly instructed lenders verbally not to hike the rate. The call money rate ranges between 4.53 and 4.56 percent.
The call money market saw a high transaction of Tk 6,954 crore on May 29 in contrast to Tk 5,461 crore on May 1.  
The money market comparatively remained stable this month despite the spending spree ahead of Eid, as the majority of banks has taken cautionary measures to avoid the cash crunch the banking sector has been facing since the first quarter of last year.
"We have taken preparation a month earlier to tackle the money withdrawal pressure ahead of Eid. This is helping us manage the situation," said M Kamal Hossain, managing director of Southeast Bank.
The bank has not needed to turn to the central bank and the call money market this year, he said.
Many contractors of the government's mega projects have recently repaid loans against their previous borrowing from banks, giving some comfort to the lenders.
"Clients withdrew as much as Tk 400 crore from Jamuna Bank in the last few days. But we have not faced any crisis," said Shafiqul Alam, its managing director.
Mamun-Ur-Rashid, managing director of Standard Bank, says the bank did not face any liquidity crunch in recent days because of adequate preparation.
"We have maintained a balanced growth between deposit and lending in recent months. This has helped the bank avoid liquidity pressure."