Govt to expand health insurance for people below poverty line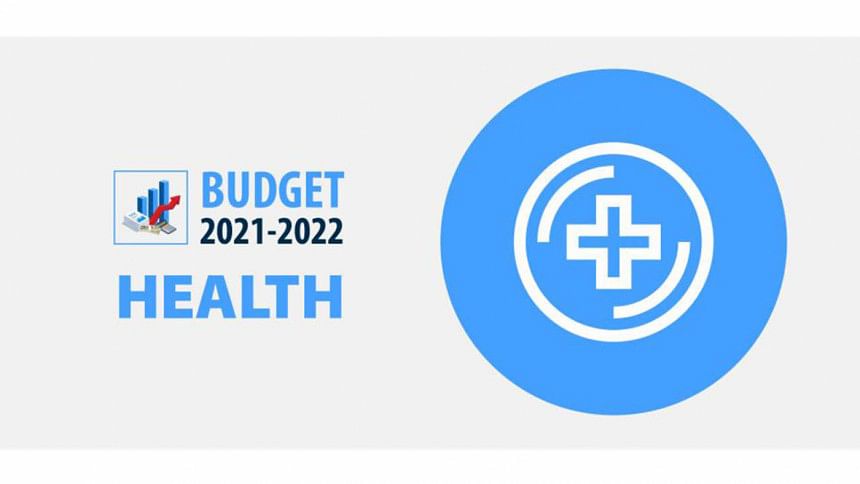 The government will expand health insurance for people living below the poverty line, said Finance Minister AHM Mustafa Kamal while presenting the national budget today.
The expansion comes as part of a programme called "Shashtho Shurokkha Karmashuchi" (SSK) which, he said in the budget speech, was formulated to finance healthcare services for people living below the poverty line.
"As of April 30, 2021, a total of 20,931 members of 81,619 enlisted families have received services under this programme, and it will gradually be expanded across the country," said the finance minister.
Under this scheme, each enrolled household was being provided Tk 50,000 coverage per year for healthcare services against a government financed premium of Tk 1,000, according to a study by icddr,b published in 2018.
The budget speech stated that the expansion was done keeping in mind the government's goal of achieving universal health care in the country by 2030. The policy is called "Strategy for Finance in the Health Sector: 2012-2032".