Ex-UPDF man stabbed to death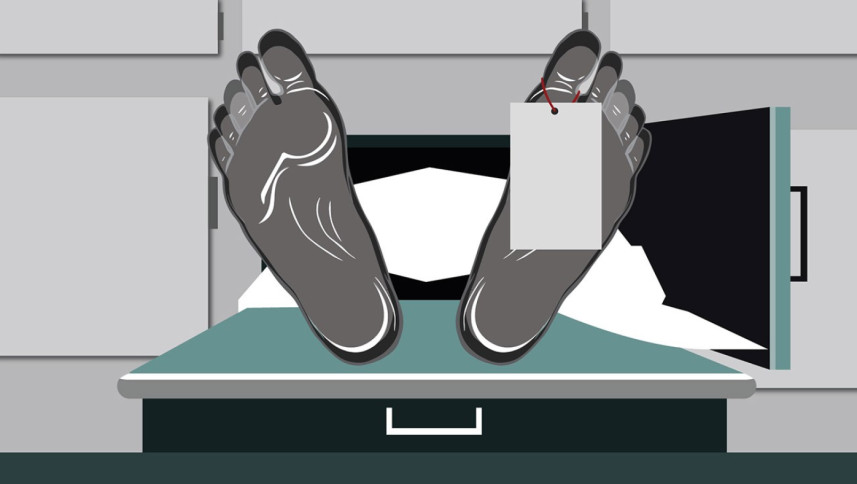 A 40-year-old man, who was once a member of the United People's Democratic Front (UPDF), was taken from his home and stabbed dead in the early hours today in Dighinala, Khagrachhari.
Unknown assailants entered the shack of Amor Jibon Chakma in Banchhara area after midnight and picked him up from in front of his family, Union Parishad Chairman Pragyan Jyoti Chakma said.
Amor was killed in a quiet area around one and a half kilometres away from his home, he added.
UPDF Spokesperson Aongay Marma said Amor was a former member of the organisation.
"We recovered the body of Amor and sent it to Khagrachhari Sadar Hospital for an autopsy," said Payer Ahmed, officer-in-charge of Dighinala Police Station.