Deadpool casts Gina Carano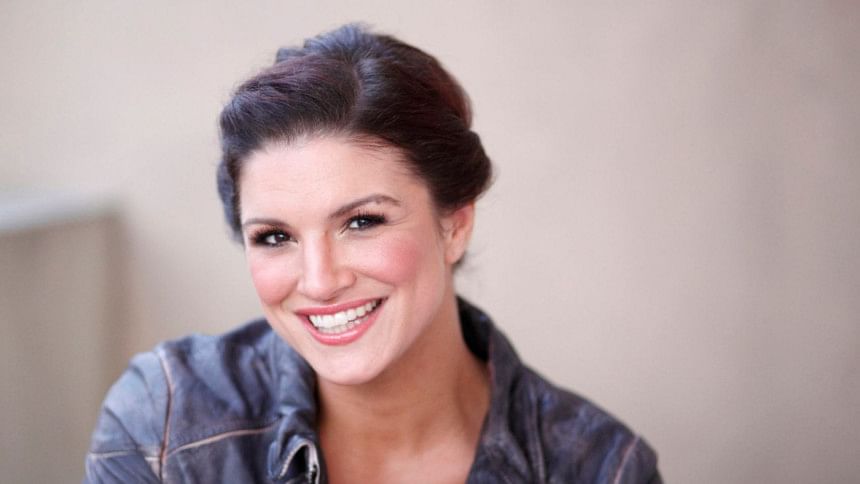 After being years in development, "Deadpool" is finally heading to the big screen next year and giving Wade Wilson a second chance to impress the audience. With production set to begin next month, more news has been coming out about the film recently. Earlier this week, Ryan Reynolds, who is reprising the role of the titular mercenary, teased the mask he'll be wearing in the film, and now it's known that "Haywire" star and mixed martial artist Gina Carano will be appearing alongside him. 
According to THR, Carano will play Marvel character Angel Dust. It hasn't been revealed how significant her role will be, but she is the second actor to be cast after Reynolds and TJ Miller, the latter of whom is said to bring 'comic relief'. Carano is also known for playing Riley Hicks in "Fast & Furious 6", and she'll be starring in "Bus 657" and "Kickboxer" later this year. 
Deadpool will release in theatres on February 12, 2016.
Source: Cinema Blend