Mahmud Khurshid writes for Miles after 15 years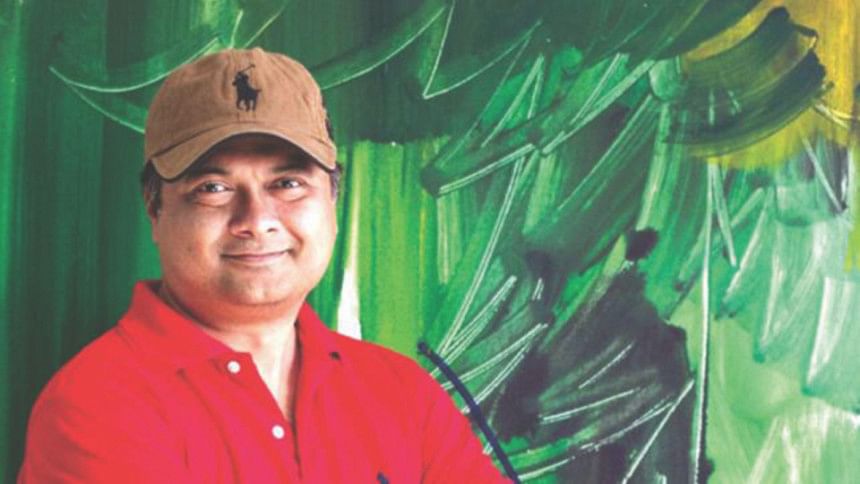 Lyricist Mahmud Khurshid has written songs for Miles' latest album "Proborton" after 15 years.
The songs written by Khurshid are titled "Notun Bhor" and 'Chai Tomakei", and are composed by Shafin Ahmed and Manam Ahmed respectively.
"Proborton" is the first album released globally by ArtsistSpread, a digital distributing platform for Bangladeshi music.
The album is expected to release in Bangladesh soon.
Khurshid's popular lyrics for Miles include "Dhiki Dhiki", "Jala jala", "Nila", "Firiye Dao", "Jadu", "Swopno Bihongo", "Bismoy Jatra", "Ridoyheena", among others.
Khurshid is celebrating 25 years of songwriting this year and plan to release 25 songs throughout the year including a social awareness song on saving tigers. He is also writing songs for Feedback, Konal and many other artistes.
By profession, Khurshid is CMO of SSG group.