Ananta to star as secret agent in The Spy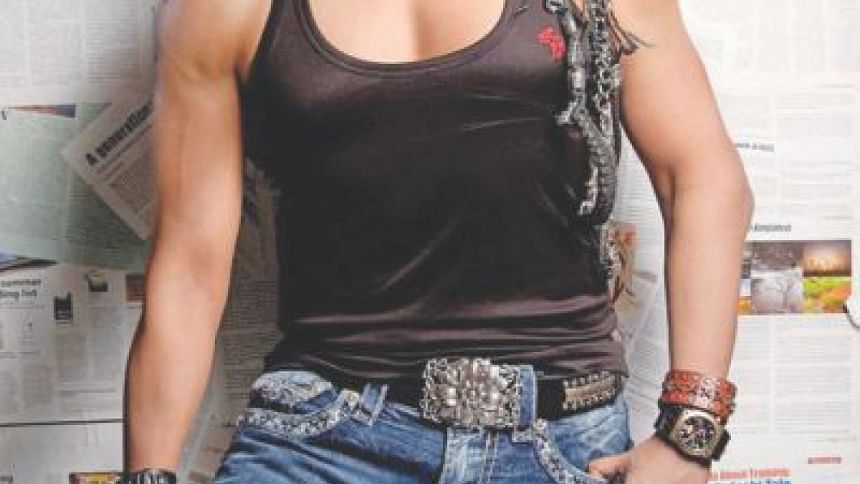 Actor-director-producer Ananta Jalil will be seen as a super spy in his upcoming film "The Spy". Actress Barsha, his wife is to co-star with Ananto.
Pre-production of the film is over and the shooting will go on floor soon. The film is being directed, starred and produced by Ananto.
The film has Ananto leading a number of international missions against gangsters. He fights them risking his own life to save the country from international criminal gangs.
Meanwhile Ananto has also announced his seventh film "Sainik" which will recognise the valour of the Bangladesh Army in the UN Peace Keeping Mission.
The two films will release under the banner of Monsoon films.