Registration for Bengal Classical Music Festival opens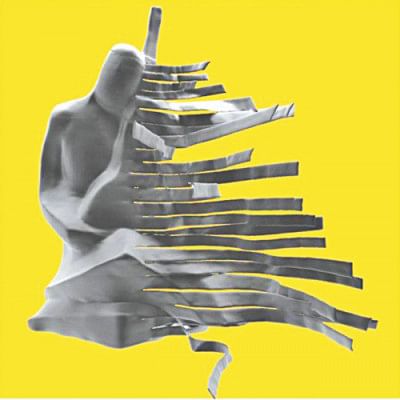 Bengal Classical Music Festival, the biggest classical music festival in the world, has been growing in popularity over the last three years.
Audiences have swelled in great numbers to enjoy the performances of the greatest artistes of Indian Classical Music. This year, the fourth edition of the festival will see performers of the likes of Pandit Balmurali Krishna, Ustad Zakir Hussain, Pandit Hariprasad Chaurasia, Pandit Shivkumar Sharma, Guru Karaikudi Mani, Pandit Ajoy Chakrabarty, Ustad Rashid Khan, Ustad Shujat Khan, Dr N Rajam, Vidushi Shubha Mudgal, Vidwan Radha and Raja Reddi and Vidushi Alarmel Valli, amongst many more, take stage at the Army Stadium in Dhaka from November 27 to December 1.
Registration for the festival is now open, and is possible online as well as by SMS. Like previous years, admission is free for all but registration is a prerequisite.  Anyone can log on to www.bengalfoundation.org and fill up a registration form. Upon filling in the form successfully, an e-Ticket will be generated and sent to the applicant's email ID. To register via SMS, participants need to type Bengal and send an SMS to 6969. 
There will also be offline registration booths at Bengal Shilpalay in Dhanmondi from 11am to 7pm every day, and at Lucknow restaurant at Kemal Ataturk Avenue, Banani from 12pm to 10pm every day. 
Registration will be open until optimum capacity is reached, and there will be no registration at the venue.