Programme to recall Tareque Masud at Shilpakala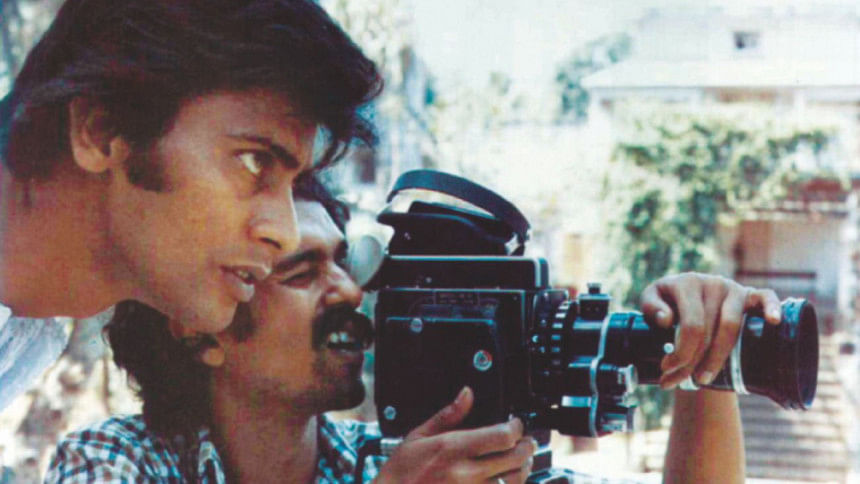 Marking the death anniversary of noted filmmaker Tareque Masud and cinematographer Mishuk Munier, Federation of Film Societies of Bangladesh (FFSB) and Bangladesh Shilpakala Academy will jointly arrange a programme at the National Music and Dance Centre auditorium of BSA on August 13.
The programme will begin at 4:30 with the screening of Tareque Masud's feature film "Runway" followed by the screening of "Norosundar", says a press release. 
The programme will also include a discussion. Later, Tareque Masud's documentary on SM Sultan, "Adam Surat", will be screened at the event.