Students from Thailand express solidarity with SUST students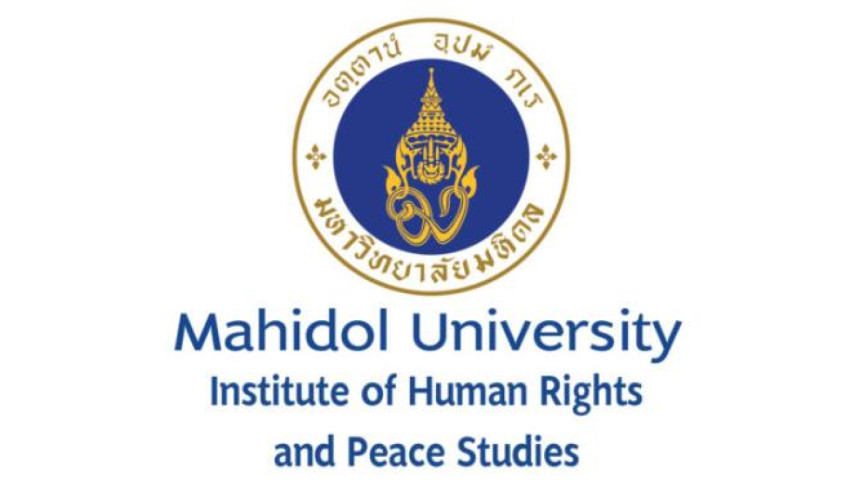 Students of the Institute of Human Rights and Peace Studies (IHRP) of Mahidol University in Thailand's Bangkok today express solidarity with the protesting students of Shahjalal University of Science and Technology.
In a statement sent to The Daily Star last night, the Thai students said it is outrageous that a police force could use rubber bullets and sound grenades on unarmed students voicing a legitimate demand and exercising their rights to assembly and free expression.
The statement also said that the police brutality on SUST students on the university campus is a complete violation of civil and political rights and an attack on academia.
"We believe that universities are autonomous institutions and the state should not interfere in the university with or without arms. Also, universities should not have a police force on standby always on campuses," it said.
Expressing solidarity with the students, they called upon the Bangladesh government and the university administration to take seven-point steps.
The steps are: conducting an investigation into the incident and punish the police responsible for attacking students, using grenades and bullets, and filing cases against the students; sacking and punishing university officials who ordered the police attack; discarding all the cases filed by the police against the students; holding dialogues with the student organisations and meeting the students' legitimate demands; removing police force and riot vehicles from all the university campuses in Bangladesh; ultimately, ensuring academic freedom and freedom of speech and expression on campus and upholding the right to peaceful assembly and free expression.