National University suspends all exams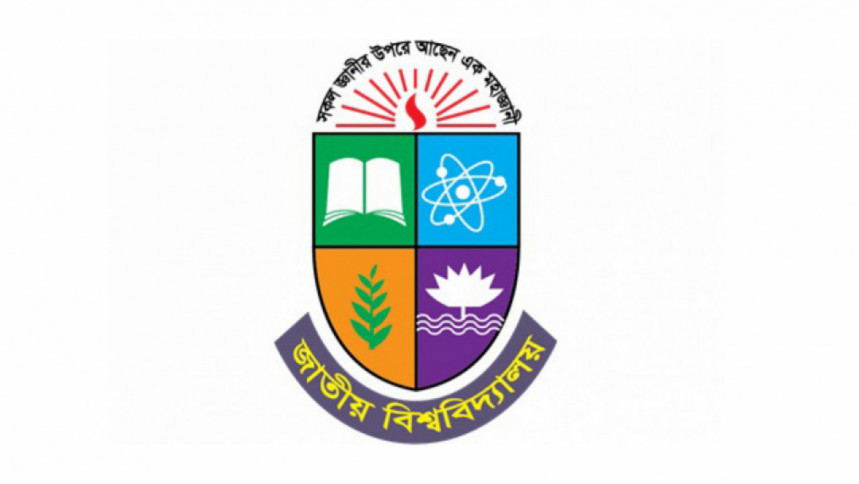 All exams of the National University have been suspended following a sharp rise in Covid-19 infections in the country.
The university issued a press release in this regard today.
As per instruction of the government, the NU exams will remain suspended till further notice, the message read. The new schedule of the tests will be informed later when the situation would be normal, it added.
Earlier in the day, Health Minister Zahid Maleque, in a briefing, said all schools, colleges and equivalent educational institutions will remain closed for the next two weeks -- from today till February 6 -- amid a surge in Covid-19 transmission across the country.
The Cabinet Division also issued a notification today.
The universities have been advised to take necessary measures to this end.