JU 'A' unit admission test deferred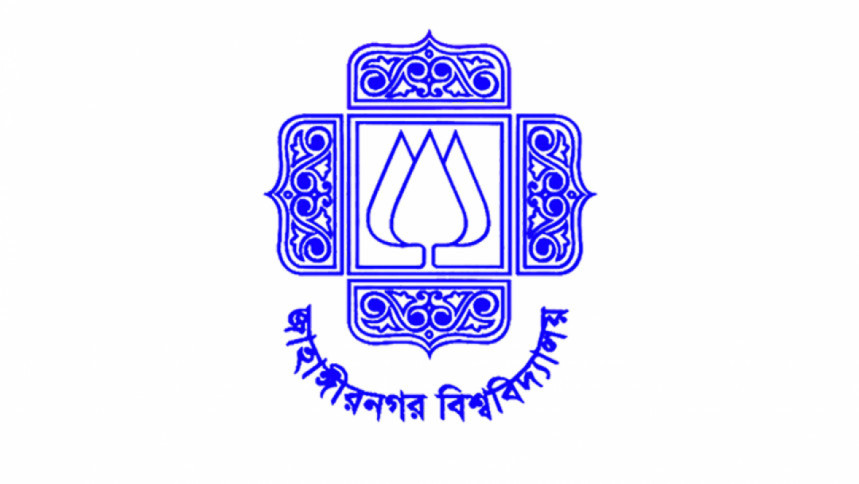 The admission test of 'A' unit of Jahangirnagar University which was expected to be held on November 7 and 8, has been rescheduled to November 20 and 21.
The decision was taken last night at the central admission test committee meeting, reports our Jahangirnagar University correspondent quoting Prof Rasheda Akhter, treasurer of the university.
Asked, why the date was deferred, she said the admission test was deferred due to an "unavoidable reason".
Meanwhile, sources in the campus said, the admission test was deferred due to the transport strike protesting the hike in fuel prices.
Besides, the earlier decision about letting admission seekers remain at halls is still in force.