8 dead, including 6 Chinese nationals, after ship sinks near Japan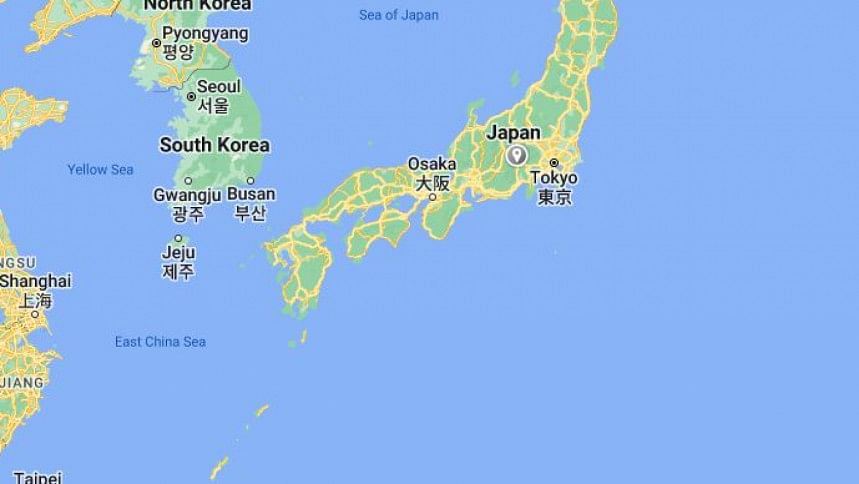 Eight people are dead, including six Chinese nationals, after a ship sank in waters off the coast of Japan, a Chinese diplomat told state media today.
The Jin Tian sent a distress signal on Tuesday evening from a position around 110 kilometres (68 miles) west of the remote and uninhabited Danjo Islands in far southwestern Japan.
Multiple vessels and aircraft from Japan's coast guard and military, as well as the South Korean coast guard and private ships, have been involved in the search operation and retrieved 13 crew.
China's Consul General in the city of Fukuoka, Lu Guijun, told state broadcaster CGTN that of the 13 people found, "eight have been confirmed dead, of whom six are Chinese".
"Five of them -- including four Chinese crew members -- are not in life-threatening conditions," he added.
"We express our deepest condolences to the unfortunate victims."
Japanese authorities are yet to confirm the toll given by the Chinese diplomat, telling AFP today they could only say that nine remain missing and, of the 13 retrieved, two are dead.