2022 Aga Khan Award for Architecture: 2 Bangladeshi projects among winners
Two Bangladeshi projects are among the six winners of the 2022 Aga Khan Award for Architecture (AKAA). 
The Urban River Spaces project in Jhenaidah created by Khondakar Hasibul Kabir and Suhailey Farzana, and the community spaces of the Rohingya Refugee Response programme by architects Rizvi Hassan, Khwaja Fatmi and Saad Ben Mostafa, will, together with four other winning projects, share the USD $1 million award, one of the largest in architecture. 
Urban River Spaces, Jhenaidah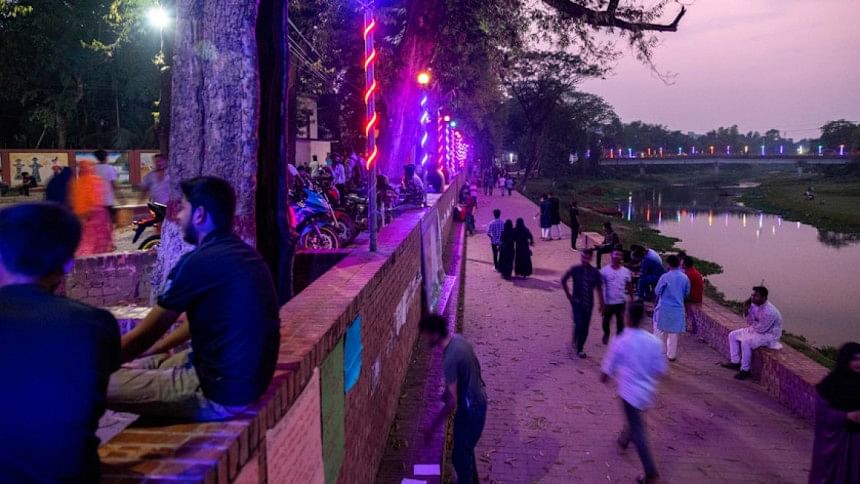 Through consistent community participation and appropriation, extensive involvement of women and marginalised groups, and a local workforce, the seemingly simple undertaking of cleaning up the access to the Nabaganga river in Jhenaidah led to a thoughtful and minimal landscaping project with local materials and construction techniques, thus transforming a derelict informal dump site into an attractive and accessible multifunctional space that is valued by Jhenaidah's diverse communities. 
As such, the project managed to reverse the ecological degradation and health hazards of the river and its banks, and induce effective ecological improvement of the river, in one of the most riverine countries on earth. 
Community Spaces in Rohingya Refugee Response, Cox's Bazar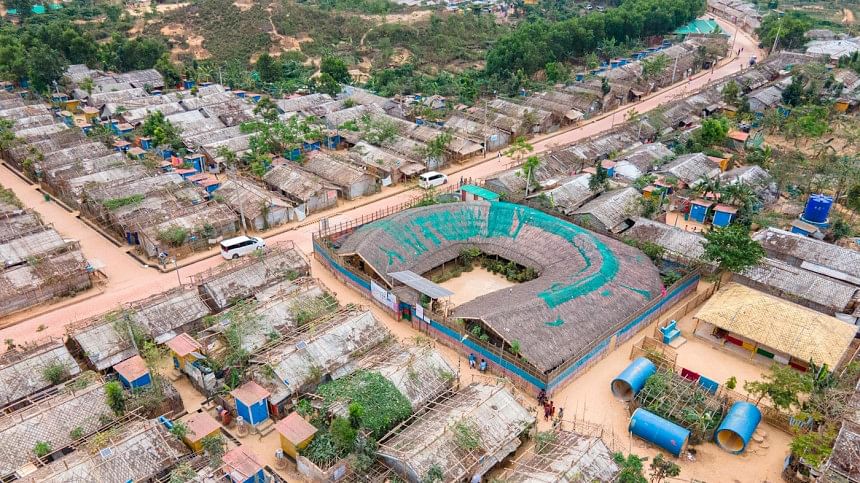 The six temporary community spaces of the Rohingya Refugee Response programme provide a dignified, sensitive, and ingenious response to emergency needs related to the major influx of Rohingya refugees into Bangladeshi host communities, with particular attention to the safety of women and girls. 
The concept and design of the six spaces are the results of appropriate planning, solid partnerships and inclusive processes involving the diverse refugee and host communities, such as defining spatial and functional needs. 
In addition to the two Bangladeshi projects, projects from Indonesia, Iran, Lebanon, and Senegal have also won the Award.