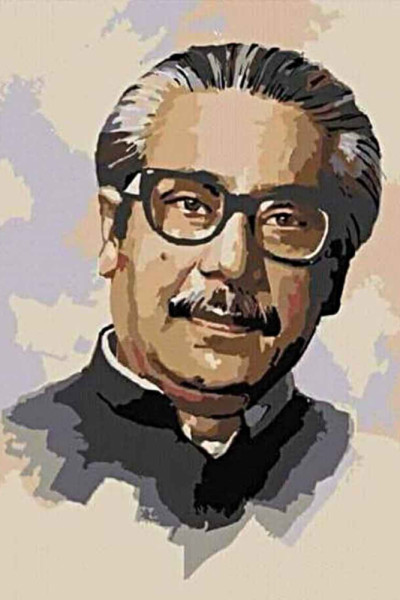 It is difficult to encapsulate in words the full spectrum of emotions that are inspired by the ushering in of Victory Day every year—unfathomable joy at the liberation of our country and the final blow to the shackles of Pakistani tyranny; immense pride in the valiance of our freedom fighters and all those who contributed to the independence movement and gave hope to the people of Bangladesh; respect for the Father of the Nation Bangabandhu Sheikh Mujibur Rahman who led us in this untiring struggle, and all our national leaders who laid the foundations of an independent nation; and sorrow for the lives that were needlessly sacrificed and the suffering that was endured, so that we could live in a liberated Bangladesh.
This year's Victory Day is all the more special because it falls in Mujib Borsho, the birth centenary of the Father of the Nation, and is also our final stepping stone into 2021, the 50th year of independent Bangladesh. Now more than ever, we find ourselves looking back at how this great leader gave us the strength and courage to fight our oppressors and achieve independence. However, his role in the shaping of Bangladesh did not end there—the foundations of Bangladesh were laid out by Bangabandhu in the form of the Constitution. On October 12, 1972, when Bangabandhu Sheikh Mujibur Rahman took the floor at the Constituent Assembly, he famously said, "A state without a Constitution is like a boat without an oarsman," and laid out the founding principles that delineated both the rights and the duties of the citizens of this newly independent state—nationalism, democracy, socialism, and secularism.
In this Victory Day supplement, we focus on discussions of these founding principles and their current state, all the while remembering the oarsmen who brought us this far and gave us the great gift of becoming citizens of an independent nation. It is our hope that the younger generations will be guided by these founding principles in their efforts to build a liberal, tolerant and democratic Bangladesh.
Mahfuz Anam
Editor and Publisher
The Daily Star