Lochte can't leave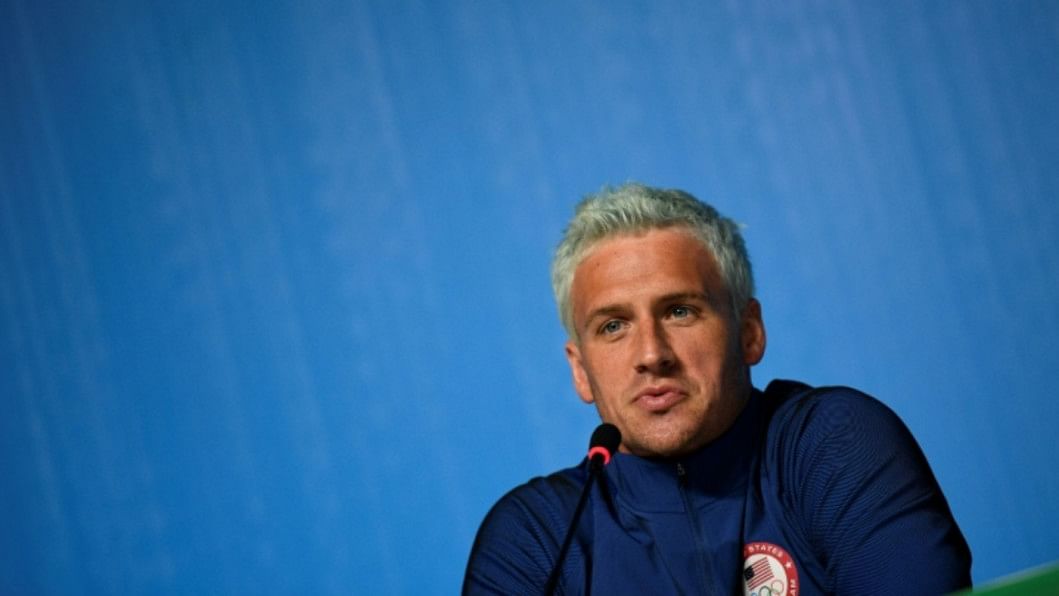 A Brazilian judge on Wednesday ordered that US Olympic swimmer Ryan Lochte and teammate James Feigen be prevented from leaving the country after doubts emerged over their claim to have been mugged at gunpoint.
Judge Keyla Blank "issued warrants for searches and the seizure of the passports for the US swimmers," a statement from her office said. "With this, they are banned from leaving the country."
The US Olympic Committee refused to comment on the athletes' whereabouts but confirmed that Brazilian police were looking for the swimmers.
"Local police arrived at the Olympic Village this a.m. and asked to meet with Ryan Lochte and James Feigen and collect their passports in order to secure further testimony from the athletes," spokesman Patrick Sandusky said.
"The swim team moved out of the village after their competition ended, so we were not able to make the athletes available.
Sandusky said the US team would "continue to cooperate with Brazilian authorities."
Lochte says that he and three team-mates were held up by muggers posing as police as they left a party in central Rio.
Lochte said he had a gun put to his forehead in the robbery, when the swimmers' taxi was pulled over by criminals who forced them to lie on the ground and stole money and other items.
"The guy pulled out his gun, he cocked it, put it to my forehead and he said, 'Get down,'" Lochte said afterwards. "He took our money, he took my wallet -- he left my cell phone, he left my credentials."
However, Olympic officials have said police are still looking for key witnesses, including the driver of the cab the swimmers said they had been in.
Blank's office said the judge was probing "possible inconsistencies in the swimmers' stories".
These included different accounts of how many assailants there were.