Return to top spot feels special for Djokovic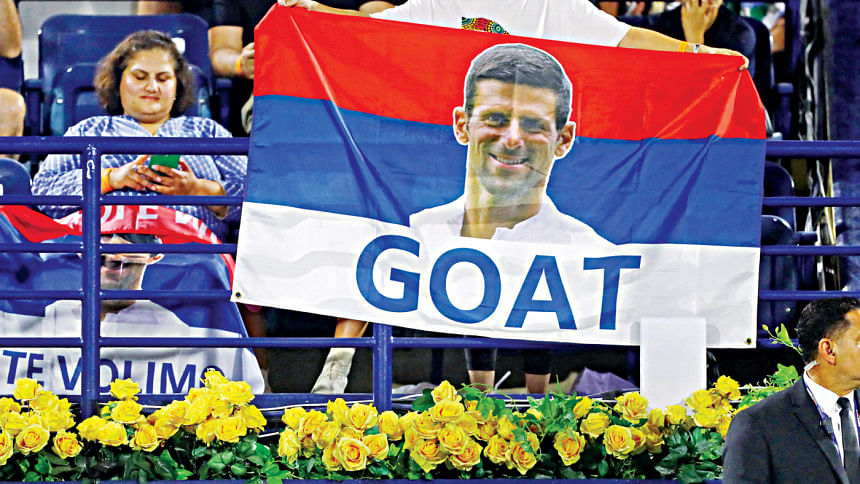 Novak Djokovic said his return to the top of the world rankings felt like a big achievement after a year of turmoil where he had to skip several tournaments including two Grand Slams, but the Serbian expects a see-sawing battle for the position in 2023.
Djokovic missed the 2022 Australian Open and was deported from the country due to being unvaccinated against COVID-19 before returning this year to clinch a record-extending 10th title at Melbourne Park and 22nd major to reclaim the number one spot.
He was forced out of big tournaments in the United States last year, including the U.S. Open, as he was unable to enter the country due to his refusal to take his shots.
The 35-year-old also received no points for winning the Wimbledon title due to the grasscourt Grand Slam being penalised for its decision to ban players from Russia and Belarus over Moscow's invasion of Ukraine.
"I think this is the least points I've had as number one. It happens," Djokovic told reporters following his win over Tomas Machac in Dubai on Tuesday.
"It's not only due to my circumstances of not playing a couple of Grand Slams and everything that happened last year, but also other players, some players missing some slams for injuries, some not having the biggest consistency."