Phenomenal Benzema's final confrontation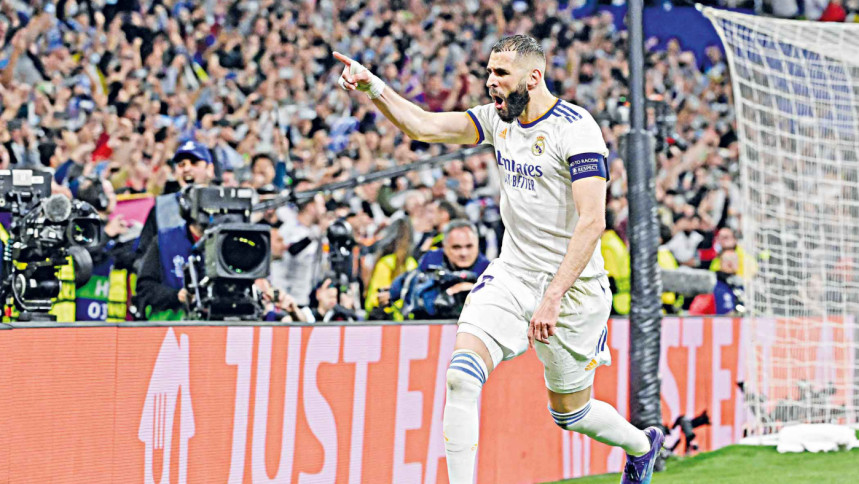 One may have heard many legendary tales of heroes who carried their troops single-handedly to the shores of victory, for there have been many instances in football's vast and glorious history.
This season too, such a tale has been developing and now set for catharsis as Europe's most elite club-football contest gears towards its climax, where all eyes will be on the Real Madrid and Liverpool's megastars, especially on Los Blancos' talisman Karim Benzema, who has made the task of rescuing his side from the brink of elimination in jaw-dropping manners.
This season, apart from becoming the most prolific French scorer in the competition's history and the oldest player to score a hat-trick in the Champions League, Benzema has scored the most goals of his career for Real Madrid in the Champions League.
In the round of 16, Paris Saint-Germain were all over the thirteen-time European champions up until the first three-quarters of the two-legged contest. However, a Benzema hattrick, in 18 minutes, had numbed the Paris side beyond recovery.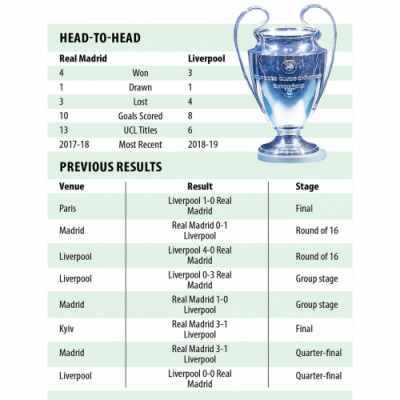 The Frenchman's magic continued in the last eight when he scored three more sublime goals against Chelsea in both legs. And in the semi-finals, no matter how many times Pep Guardiola's Manchester City had the advantage, Benzema and Co had all the answers as the Whites eventually bagged a victory for the ages.
Someone like Benzema had always been highly admired at Real Madrid for his overall prowess but never really considered as one of the deadliest strikers in the game, a game-changer or an undisputed Madrid legend, so to speak.
Now, all that narrative surrounding Benzema hangs on a balance as the two titans of club football prepare to clash at the Stade de France in Paris tonight.