PM prefers final over funeral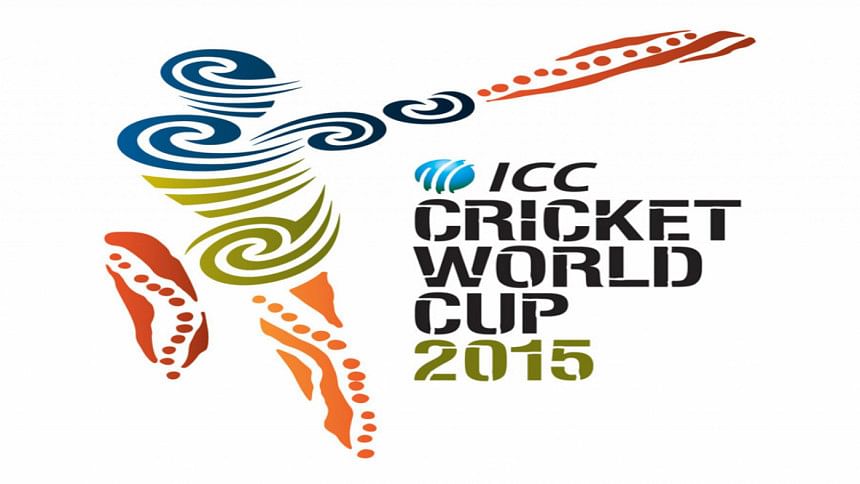 New Zealand Prime Minister John Key believes he has made the right decision to be in Melbourne for the Cricket World Cup final on Sunday rather than attend the state funeral for Singapore's founding father Lee Kuan Yew. Instead, Governor-General Jerry Mateparae will represent New Zealand in Singapore.
"It was a difficult decision because obviously I want to go to both," Key told reporters.
He described Lee as "a close and long-time friend of New Zealand" and said that Mateparae, as New Zealand's head of state, was more senior than the prime minister.
Key said he had decided before New Zealand's semifinal, when they beat South Africa with only one ball to spare, that if his nation made the final he would attend.