MCG coloured yellow & black
Record crowd for WC final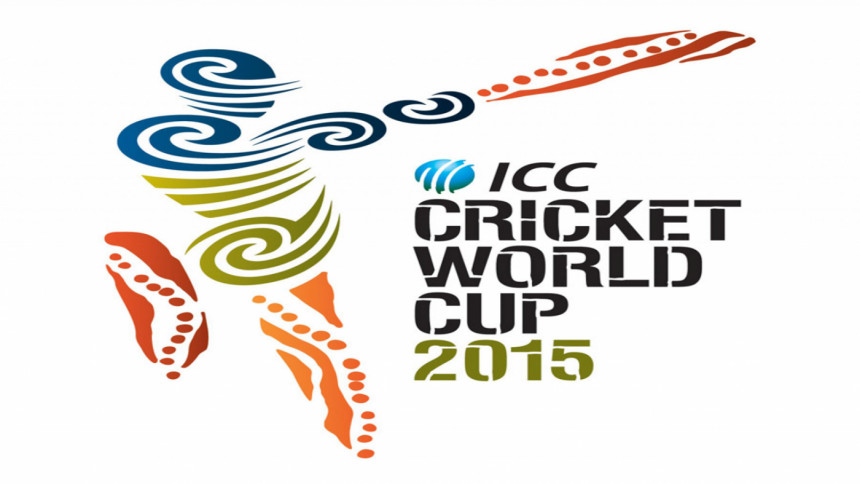 One of the world's greatest sporting cities was gripped by cricket fever on Sunday as co-hosts Australia and New Zealand faced off in the World Cup final at the Melbourne Cricket Ground.
All roads led to the iconic stadium where fans dressed in the respective team colours of yellow and black lined up to be part of the sell-out crowd for a ground record of 93,013 spectators.
That shattered the venue's previous record attendance for a cricket match of 91,112, according to officials.
The massive final turnout had already surpassed the biggest cricket crowd at the vast stadium, set on the opening day of the 2013 Boxing Day Ashes Test against England.
Sunday's crowd has also topped the attendance of 87,182 for the 1992 World Cup final at the MCG between Pakistan and England.
Organisers added that 1,016,421 people attended the matches at the six-week World Cup.
Australians outnumbered the Kiwis, but the support for Brendon McCullum's Black Caps was no less vociferous, creating an electric atmosphere at the vast ground.
"Mate, we will shout the Aussies down," said Glen Walker, who along with good friend Matt Reid, has flown in from Wellington hoping to watch New Zealand create cricketing history.
"It cost us a few bucks to get here, but we were not going to miss a lifetime opportunity," said Walker, who works at a civil construction company.
"The whole country is behind the team. Hope they win, but even if they don't, McCullum and the rest should be proud of themselves."