Kohli's brand bigger than Messi's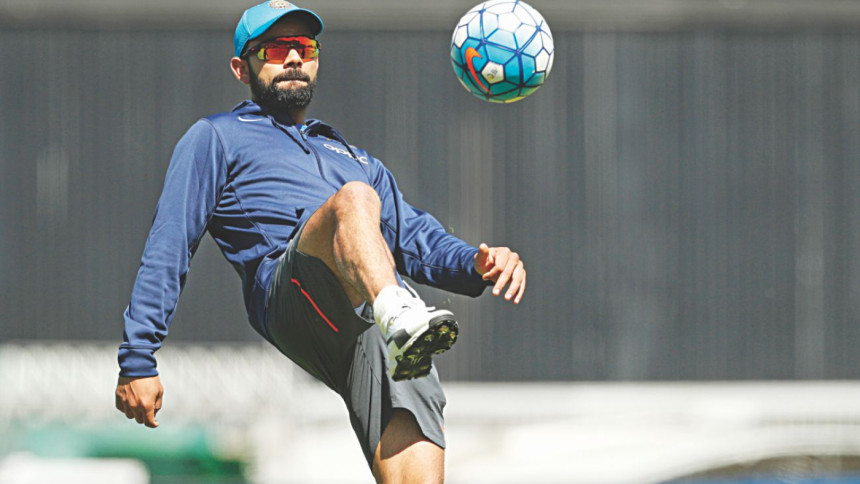 Virat Kohli is now a bigger brand than Barcelona's legendary playmaker Lionel Messi.
The numbers speak for themselves as Virat Kohli came out on top in Forbes's list of most valuable athletes in 2017.
Virat Kohli is seventh in the list with a brand value of $14.5 m compared to Messi, who is ninth on the list with a brand value of $13.5m.
The Forbes list is all about income from endorsements and they calculate the brand value by subtracting the average income of the top 10 athletes in the same sport from the total earnings of that athlete, excluding salary and bonus from their sport and all investment income.
So by that measure, Kohli brand earns him $14.5m more than the average endorsement income of the top ten cricketers.
Cristiano Ronaldo is the only footballer who is ahead of Virat Kohli. Cristiano stands at number four with a brand value of $21.5m.
Tennis star Roger Federer stands at the very top of the list with a value of $37.2m. Kohli is not the first Indian cricketer to be in the Forbes Top-10 list. Former captain MS Dhoni was fifth in that list in 2014.