India pick Pandya for Eng series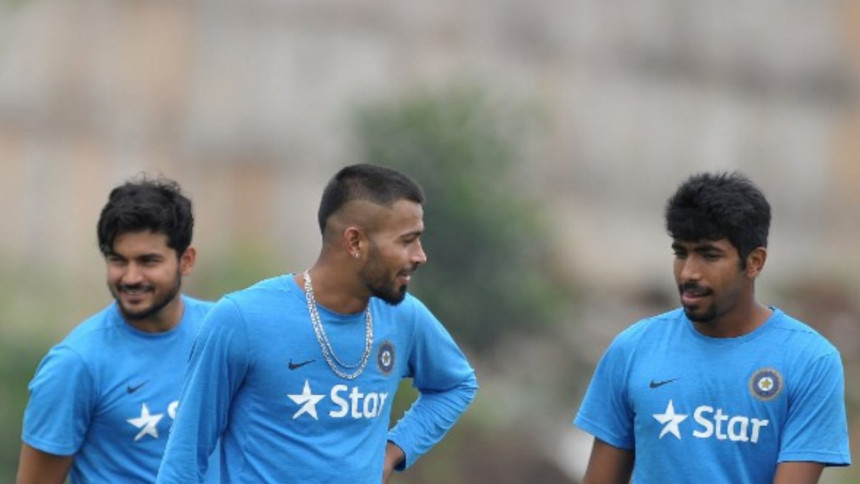 Hardik Pandya received his first call-up to India's Test squad Wednesday for next week's start of a series against England after selectors said the brash all-rounder had shown signs of mellowing.
Four spinners were also included in the squad for the first two matches of the series, with India keen to exploit England's recent struggles in Bangladesh where they lost the second Test on a sharply turning pitch.
The 23-year-old Pandya has earned a reputation in Indian cricket circles for showmanship, with his exuberant onfield celebrations and swagger off the pitch having proved a turn-off for selectors in the past.
But after taking three wickets in his ODI debut last month against New Zealand, he has now earned himself a place in the squad.