BPL set to be deferred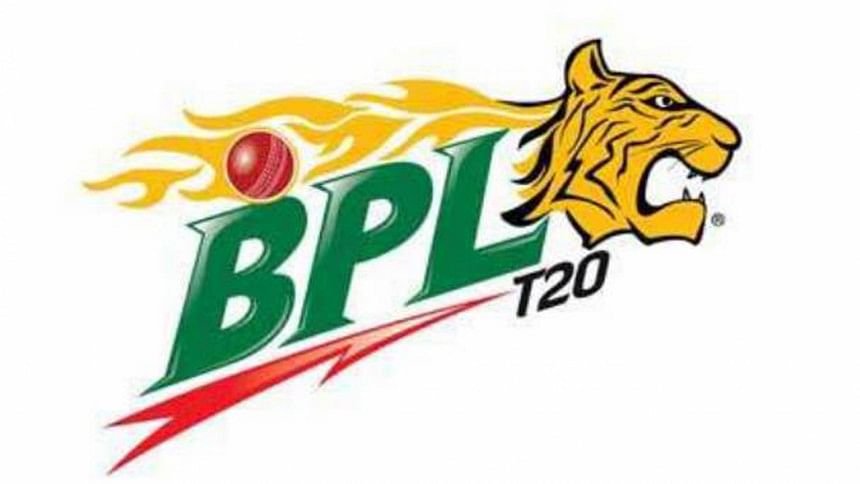 The sixth edition of the Bangladesh Premier League (BPL) will very likely be deferred to early 2019 because it is likely to clash with the general elections, which is tentatively set to be held in December 2018, the Bangladesh Cricket Board informed. The BPL was originally scheduled to be held in October-November this year, according to a recent statement from BCB president Nazmul Hassan.
"We are seriously thinking of deferring the BPL because it is likely to clash with the general elections," said BPL governing council member-secretary IH Mallick yesterday. "We are planning to host the tournament in January because in the time leading up to the elections it will be difficult to ensure security for the matches in three venues and all of the players in the seven franchises. We have not yet finalised anything but we will decide within a week. We also cannot rule out the possibility of hosting the BPL in December."
In the event that the BPL is held in January 2019, Zimbabwe's planned full tour of Bangladesh slated for January-February next year will be affected. It is not yet certain whether the tour will be brought forward to December 2018 or be held after the BPL in 2019.
Since the first edition of the BPL in 2012, there had been one other instance of the domestic T20 tournament not being held, when the 2014 edition was cancelled due to the spot-fixing scandal.