Ivy wins with 1,59,097 votes
Awami League-backed candidate Selina Hayat Ivy has won in the mayoral race for the third consecutive time as results of vote counts from the centres were revealed in the Narayanganj City Corporation election held today.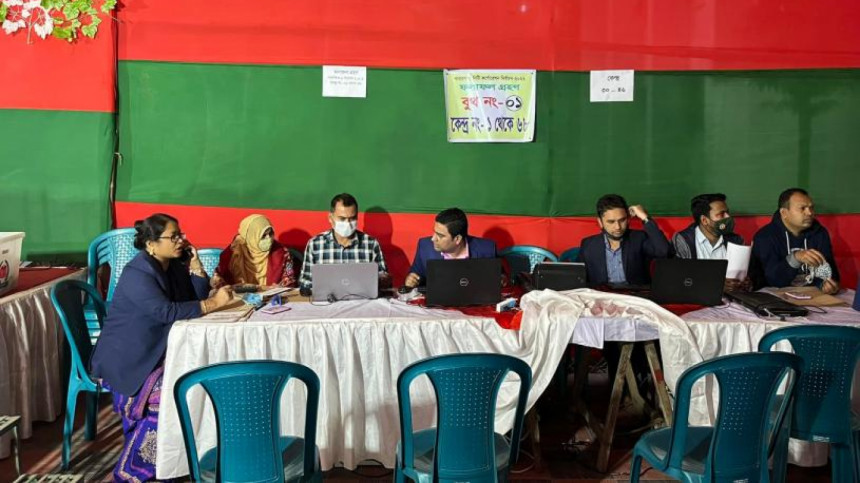 Ivy, with the symbol "boat", secured 1,59,097 votes to win against independent aspirant Taimur Alam Khandakar, who secured 92,166 votes with the "elephant" symbol, according to the voting results of 192 centres announced by Returning Officer Mahfuza Akhter this evening.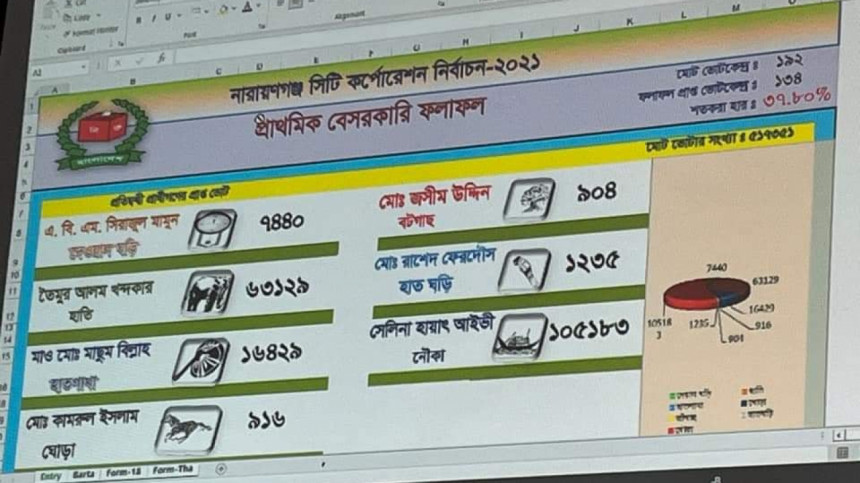 The returning officer began announcing the vote count from the centres at 6:45pm.
The other candidates in the mayoral race were: ABM Sirajul Mamun (wall-clock) with 10,724 votes, Maulana Md Masum Billah (hand-fan) with 23,987 votes, Md Kamrul Islam (horse) with 1,305 votes, Md Jashim Uddin (banyan tree) with 1,209 votes, and Md Rashed Ferdous (wrist watch) with 1,927 votes.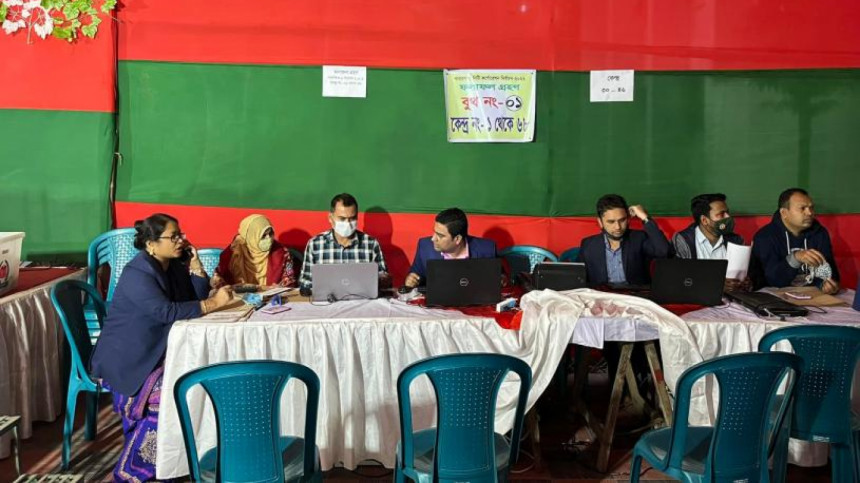 The voter turnout stood at around 50 percent in the Narayanganj City Corporation election today, said Election Commission Secretary Humayun Kabir Khandaker.
However, the final vote count showed a voter turnout of 56%.
The voting was held in a free, fair and peaceful manner, he added.
Earlier today, voting began at 8:00am and ended peacefully at 4:00pm without any untoward incident being reported.
There are 517,361 voters registered at 192 centres under the Narayanganj City Corporation.