Curbing high inflation should be number one priority 
Says economist MM Akash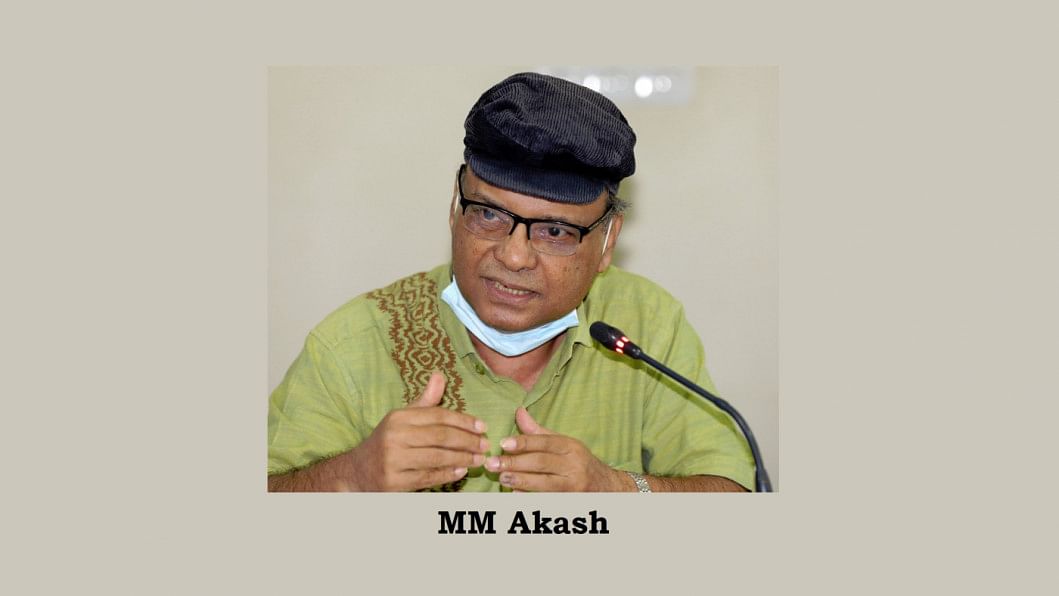 Bringing down inflation, which has stayed at an elevated level for nearly a year, should be the number one priority for the new budget, said MM Akash, a professor of the economics department at the University of Dhaka.
The second priority should be concluding a proper negotiation with the International Monetary Fund by keeping the national interest intact, he said. 
The third priority is putting in place progressive taxation with a view to reducing inequality, he said. 
Prof Akash said good governance has to be ensured in curbing money laundering, bringing down non-performing loans, and eliminating corruption. 
The budgetary allocation has to be increased for the sectors such as health, education, and social safety net, according to the economist. 
"The quality education and health services have to be ensured."