Avengers: Infinity War
Trailer Tops Trending Charts!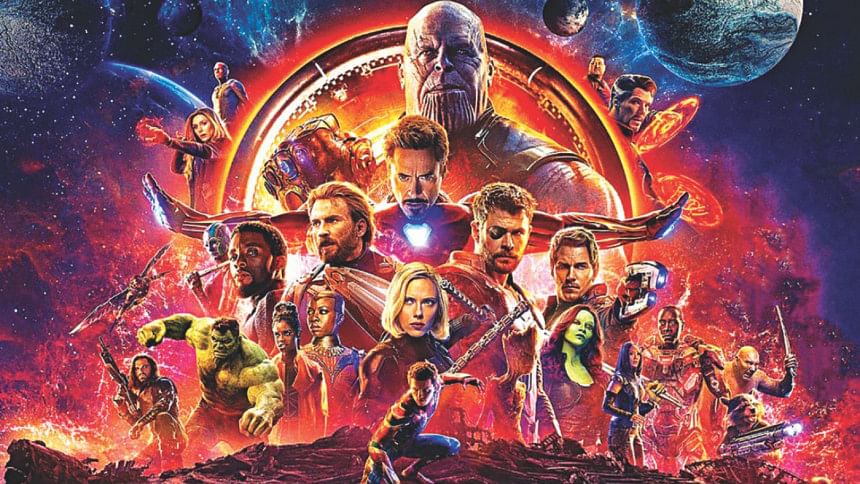 The latest upcoming addition to the Marvel Cinematic Universe, Avengers: Infinity War has been applauded by critics and fans alike to probably be the best superhero film to be made yet; and that's only from judging the trailer! The final trailer that was released last week has raised some serious hype, so much that the trailer was #1 Trending Worldwide in YouTube for the majority of a week and even now remains at the top of the chart. Needless to say, film and comicbook fans everywhere are still talking about this much anticipated movie, so it's not far-fetched to expect Avengers: Infinity War to rake in some serious bucks once it is finally released. Comic book fans and movie lovers alike are sure to crowd the theaters once the movie is finally upon us; and initial impressions say this just be among the most successful movies of 2018. The hype is real and we only have about a month more to wait! Set to be released at 27th April, Avengers: Infinity War will definitely be the movie to watch out for this year.