A life less ordinary!
Farewell to Karachi!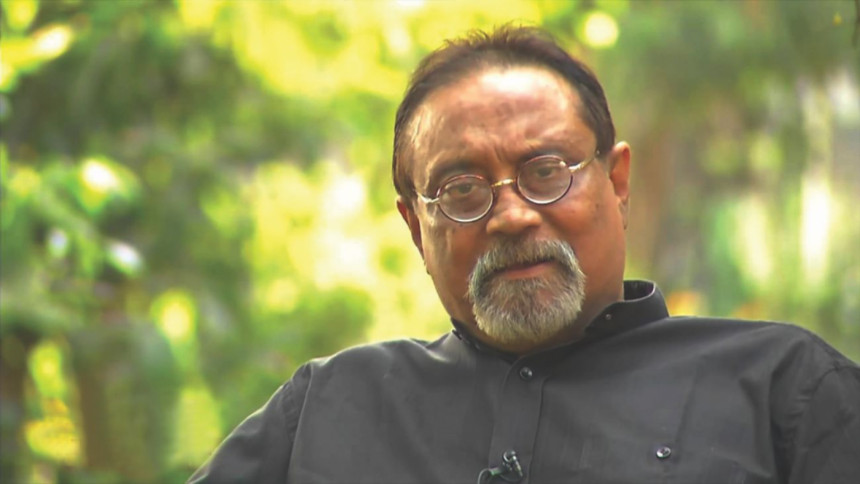 Karachi was a popular city with the young ones for a variety of reasons. First and foremost was the glitter and the glitterati of this city and the second was the vibrancy. During my sojourn in Karachi I saw things that I could never have seen in any other city of Pakistan of those days. I thank one of my illustrious uncles who lived in Karachi and was a socialite who, very kindly, took me 'round some very vibrant places in Karachi. By virtue of him I got to know the glitterati of Karachi and was awed by their money and power. I, as young and following a ridiculous root to adulthood, thought that I had naturally inherited the privilege. Which is not true. Every person is born with some limitations, and as they grow older they should realize the limitation and learn to work around this. When I discovered my limitations, I was well set on the path of a useful adulthood. But during the colorful days of Karachi I enjoyed the attractions of the city in anticipation of the most coveted reward. The Gymkhana club was almost my second home and I used to visit it frequently. On one or two occasions I also visited the exclusive Sindh Club. But I found the people who went to the Sindh club as snooty. This was true of even the kids. So, I never liked the Sindh club. This view of mine held good even when I grew older and could officially be allowed to use this club.
I never knew then that my Karachi days were numbered.  It happened all on a sudden. An advertising agency named Asiatic came around with quite aplomb. Every young man of Karachi, interested in advertising, became keen in this company. In those days our common meeting place in Karachi was a restaurant called 'Jabees'. Every evening of the weekdays we religiously congregated here after office hour. There wasn't a subject in the world that did not feature in our discussion. The news of this newly emerging hot agency called Asiatic was making the round. It was ostensibly taking in only brilliant guys and girls from the advertising circle. There was a kind of competition going on in words as to who could make it there. I announced my decision to take up the challenge and join the race. I was interviewed on the 6th of November. The short and crisp interview ended in fifteen minutes and I was congratulated by the Managing Director, Shauqat Fancy for landing up the job. He then scrutinized my CV and said "happy birthday". I smiled in the excitement of success. I knew that as Bengali I was destined to be recruited for Bangladesh, the then East Pakistan. There was, of course, some remorse as I thought that I was not considered good enough for West Pakistan. But then that made up for a kick up to a senior position- Manager, Client Service at East Asiatic, the newly formed company in the then East Pakistan.  
As I started to count my days of departure, I also recounted what I would miss in Dhaka. I was not surprised to that most in my list comprised foods of various types: Shik Kebab at Bandu Khan, Chapli Kebab at the frontier Café at Sadar, Paratha at Café d' Khan at the PECHS, Fried Fish and Chips at the Coffee Shop at Muhmmadi House, where my office was, and, of course, the addas at Jabees. My new office for a little while was at the Finlay House at Macleod Road right opposite the Muhmmadi House. Soon I was sent, hook; line and sinker; back to Dhaka.
I was happy to have been relocated to Dhaka because this is the city that I spent my boyhood in and this is where I grew up. I visited the places in Karachi that were close to my heart. Places like the Hill Park, Haleji Lake at Thatta, Bandu Khan's Kebab, Frontier Restaurant's Chapli Kebab etc. I also would miss a number of my dear friends in Karachi. However, I had to respond to the call of relocation and boarded the plane to Dhaka, albeit with a heavy heart.