Saudi Arabia endorses Bangladesh's Covid-19 response and recovery plan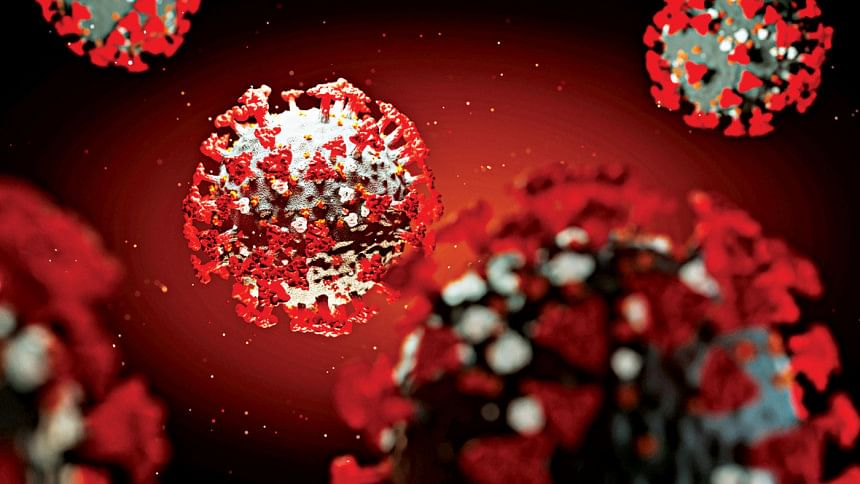 Saudi Arabia has endorsed Bangladesh's proposal to form a Covid-19 Response and Recovery Plan to save lives and livelihood in the member countries of the Organizaton of Islamic Cooperation (OIC).
Saudi Foreign Minister Faisal bin Farhan Al Saud agreed to such a proposal during a phone conversation with Bangladesh's Foreign Minister Dr AK Abdul Momen today, says a foreign ministry statement.
He told the Saudi minister that a special virtual meeting was imperative to discuss and finalise the issues for the creation of a Covid-19 fund, an idea floated by Bangladesh during a videoconference of the OIC Executive Committee Foreign Ministers level on April 22.
Momen said Turkey, a powerful member of the OIC, had already agreed to the creation of such a fund, which was important to help the economy recover, bring socio-economic stability and, save lives and livelihoods.
A response and recovery plan, among others, can play a critical role for training and jobs creation of migrant workers who may become jobless due to the Covid-19 pandemic, Momen told the Saudi minister, the statement added.
Several lakh Bangladeshi migrants could face forced returns after losing jobs in the Middle East and Southeast Asian countries.
Meanwhile, as operations of international flights have been suspended for nearly two months, many of the passengers, especially the migrant workers, remain stranded in those countries.
Foreign Minister Momen said as the international travellers need to go through quarantine, Bangladesh would bring its nationals, who want to return, in phases. Saudi Foreign Minister Faisal bin Farhan Al Saud agreed to it.
Those who had gone to Saudi Arabia for performing umrah or hajj, students and women domestic workers stranded there would be given priority, he said.
During the conversation between the two countries, AK Abdul Momen said that Saudi Arabia could redeploy the Bangladeshi migrants in the farming and fisheries sector for food production as food shortage looms large due to the coronavirus pandemic.
If the Saudi companies invest in agriculture in other countries, Bangladeshis can be of great help in that, he added. Besides, Bangladesh also has a huge pool of IT professionals who could be recruited by Saudi companies, he said.
The Saudi minister has shown interest in the proposal, said the foreign ministry statement.
Momen also proposed that Saudi Arabia import halal meat from Bangladesh. Besides, the two countries can also go for a joint venture project in meat production. Saudi Arabia can also import vegetables and personal protection equipment from Bangladesh, Momen said.