Over 100 Rohingyas detained for leaving camps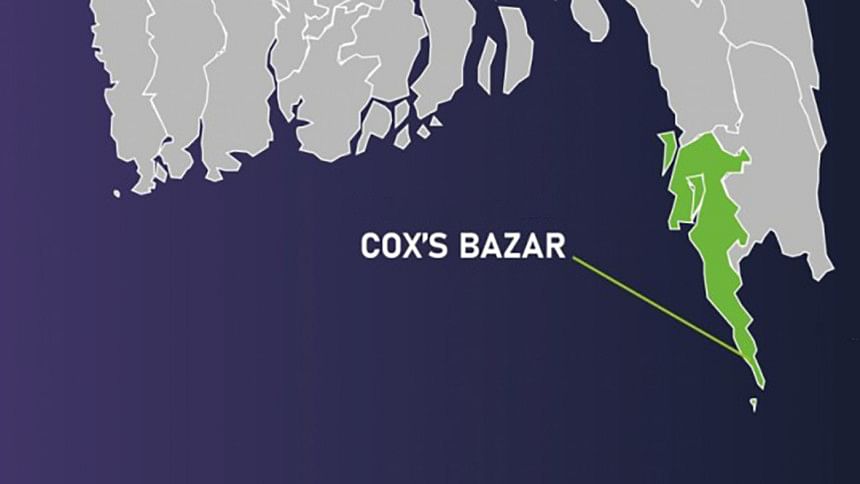 Around a hundred Rohingyas, roaming outside the camp, were detained by Ukhiya police today in Cox's Bazar.
They were detained raiding the areas near Ukhiya Degree College beside Cox's Bazar-Teknaf highway between 11:00am and 1:00pm, reports our staff correspondent quoting Sheikh Mohammad Ali, officer-in-charge of Ukhiya Police Station.
He said police have started strict surveillance to prevent the Rohingyas from leaving the camp.
They also initiated a special drive from September 16 in this regard. Ukhiya police and Armed Police Battalion (APBn) conducted the drive.
Of the detainees, 40 Rohingyas were sent back to their camp and 61 were brought to Ukhiya Police Station for quizzing, the police official said.
Earlier on Monday, police detained 113 Rohingyas.