On their way back home
Undocumented Bangladeshi workers to return from Lebanon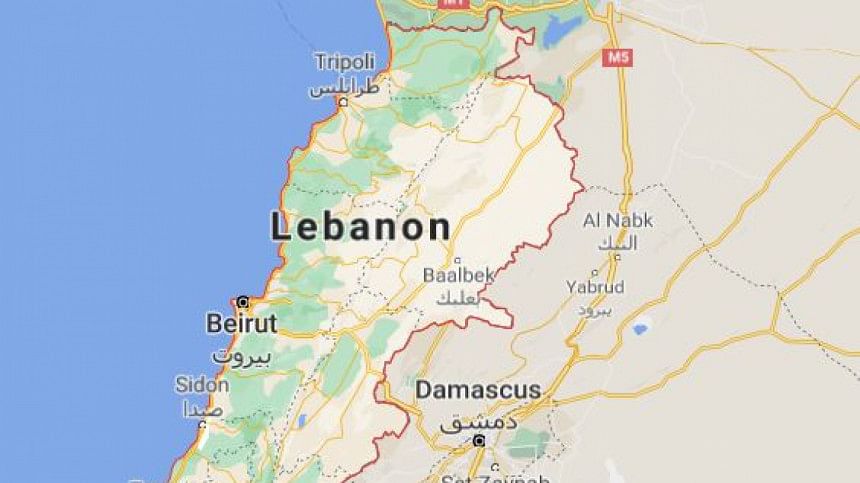 Over 230 undocumented Bangladeshi migrant workers have been in the pipeline to return home from crisis-hit Lebanon, under a voluntary repatriation programme of the Bangladesh Embassy in Beirut.
They are among the 700 workers who have registered their names under the programme since June this year, according to sources in the mission.
Abdullah Al Mamun, first secretary (labour welfare wing) of the Bangladesh mission in Beirut, yesterday said they are currently scrutinising documents of about 200 of the registered workers.
The voluntary repatriation programme is arranged for only undocumented workers, he added.
Besides, exit visas for 32 of the registered workers have been issued by the Lebanese authority recently. This group of workers have to return home by October 10 before their visas expire, the mission said in a notice issued on Tuesday.
The rest of the workers have returned home already, Abdullah said over the phone.
Amid Lebanon's economic crisis, at least 14,000 undocumented Bangladeshi migrant workers returned home in 2021, under different voluntary repatriation programmes by the Bangladesh mission.
According to an AP report published by Lebanese online media outlet Naharnet, Lebanon's crisis began in late 2019 after the government announced newly proposed tax schemes.
A recent report by Abu-Dhabi-based newspaper The National, Lebanon is in a steep economic quagmire -- the worst in the modern world, according to the World Bank -- and needs unified leadership to come out of it.
Due to the long-standing economic crisis, many Bangladeshi migrant workers faced financial hardship in Lebanon.
Because of the Lebanese pound's depreciation against the US dollar, Bangladeshi migrant workers there saw their purchasing capacity drop drastically as prices of food and fuel soared.
Bangladesh mission official Abdullah, however, said many Bangladeshi workers have started to get their wages in US dollars which will ease their economic hardship.
However, the mission has been getting a low response from workers for the recent repatriation programme compared to previous periods, said Abdullah.