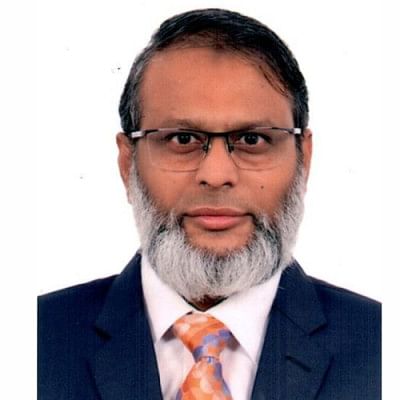 Md Monitur Rahman has recently been appointed as deputy managing director and chief of operations and information technology at IFIC Bank.
Prior to the appointment, he was country head for technology at Standard Chartered Bangladesh, IFIC Bank said in a statement yesterday.
Rahman started his banking career with
ANZ Grindlays Bank in 1997.
He holds a bachelor's degree in electrical and electronics engineering from the Bangladesh University of
Engineering and Technology and an MBA degree from North South University.